Magical novel set in Japan – The Lost Future of Pepperharrow
The Lost Future of Pepperharrow by Natasha Pulley
Magical novel set in Japan – The Lost Future of Pepperharrow  – A novel which contains many things you might not expect to see in a book – a mechanical octopus, ghosts in 1800s Japan, mysticism and magical happenings.
Don't read too much about this novel before going in – it's a treat if you have just read The Watchmaker of Filigree Street though   – as it's a continuation of that. It builds on the world created in that book and adds many multi-layers of magic.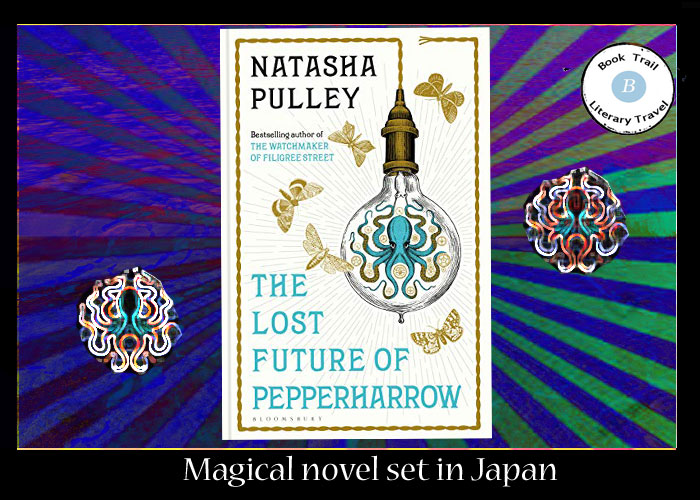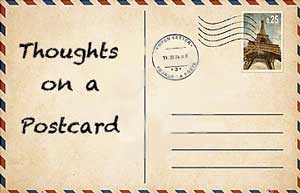 #Bookreview
A magical read to transport to Japan!
Be sure to read The Watchmaker of Filigree Street first though as this is the sequel. It's quite the sequel however.  One that continues to weave its magical, fantastical tentacles of wonderment.
I've only just started this review and I feel my fingers have been taken over by this magic which emanates from the novel already. It's lyrical, magical, fantasy fuelled and electric all at once.
The story takes us to 1888 Japan. Well, a Japan that might have existed in a parallel universe. Electricity is becoming a currency of sorts, life is changing in ways no-one could have expected. There is also talk of some sort of war with Russia and the UK. All the while, there is a growing fear that there are ghostly figures and apparitions in the British Legation there. Thaniel, a civil servant who speaks excellent Japanese is sent to investigate.
To that world evoked so far, add a extra few ingredients such as a clockwork octopus. What about a strange child rescued from the workhouse or a clairvoyant samurai?  This is a very special novel.
Talking of special – the language in the novel – the dialogue between characters is brilliantly recreated. There's a story behind this too – one the author writes about at the end of the novel. That gave the novel an extra magical edge for me.
This novel is akin to shaking a snow globe and experiencing what falls down around the main  feature. Discover 1800s Japan and the world Natasha Pulley has created from it for yourself.
A treat is in store.

Twitter:  @natasha_pulley     Web: //natashapulley.co.uk/