Island of Secrets set in Cuba by Rachel Rhys
Cuban island secrets by Rachel Rhys
Set in the exotic city of Havana on the cusp of revolution, an English woman discovers mystery, romance and scandal in the atmospheric novel Island of Secrets. 1950s Cuba – you can hear the sound, taste the flavour, feel the passion of this island country on each and every page.
'Say, wouldn't it be a gas if all of us here are pretending to be something we're not?'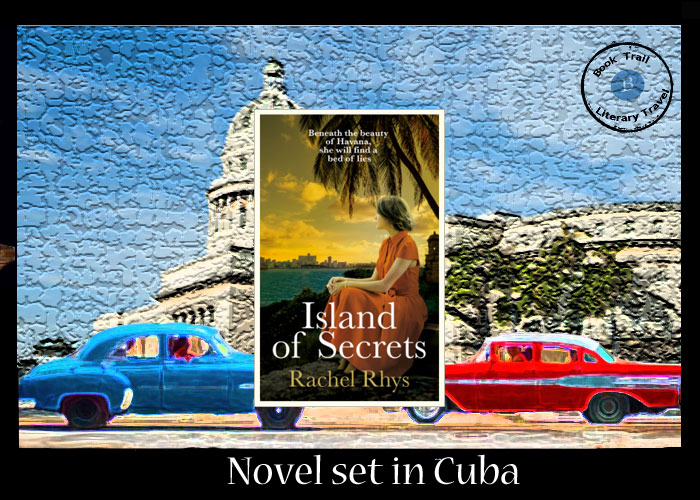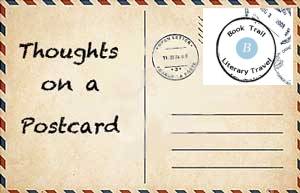 #Bookreview
Rachel Rhys has clearly been to Cuba and fallen in love with Havana. Ok, so she hasn't been there in 1957 when the book is set and that's the genius of this writer. Old and new mixed with style. Funnily enough, this sounds like Cuba itself.
An English socialite is invited to Havana to draw portraits of wedding guests in Cuba. Young and naive, she finds herself in another world in every sense of the world.
Not only is Cuba a fascinating country, it's one steeped in history, scandal, revolution and music. Together with a culture and political intrigue and you have literary gold for a novel which weaves a complex web. What's more, as a background to this girl's journey, it's totally fascinating. This girl is young, innocent and naive and brought into a country with a light and dark side. Remember, it's 1957 and the country is undergoing political turmoil. One one side of its colourful streets, there's decadence and  hedonism; on the other, there's political danger and deadly secrets. Like a lamb to the slaughter, it's into this web of contrasts that Iris walks.
This is so much more than a novel about a young girl in a lion's den however. In addition, there are mysteries and secrets galore which Rachel Rhys builds and swirls into colourful storylines before your very eyes. However, it's not long before she smashes that piñata and you see the consequences all fall out around your ears.
Add to this a few actual historical events and it's a complex novel that Rachel Rhys has constructed. Ultimately, it's one that works on many levels. Iris has a lot to deal with and I enjoyed reading about her character development. Nevertheless, I did feel that she was even a little advanced for her time at certain moments. All in all, her story was compelling and provided an intricate plot.
Cuba for me was the real draw with its hot and heavy Havana nights, its political corruption, gangsters and mob rule. The aroma of rebellion is heavy in the air and I half expected Castro and Che to make an appearance. Suffice to say, the history and background of this fascinating country are second place to the characters within.
Hot and complex.

Twitter:   @MsTamarCohen Web: tammycohen.co.uk