Inspiration for reading and writing
Inspiration for reading and writing
Books are my life. I love, read and breathe them. I also love writing and have umpteen jotters and notebooks filled with ideas and scribbles which I intend to use in articles, blog posts or other things I write.
I like to have a notepad with me at all times as before the days of Twitter, I used my notepad as a pre-twitter tool if you like, a way of writing down short concise musings to myself.
I started this notepad when I first started to travel and my first scribbles were writing down the daily musings of Canada's national newspaper ' Your Morning Smile', which was a daily gem of a idea in which readers would send in their brief pun or 'thought of the day' along the lines of: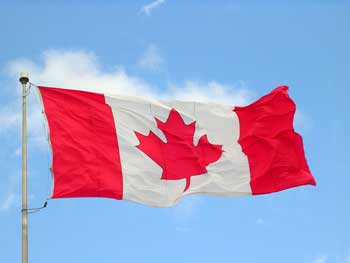 Does a Frenchman eat oat cuisine for breakfast?
I also found a lot to note down about people and where I was. One lovely memory was the gorgeously titled cafe 'Hello Toast' on Toronto's beachfront. I only went in because of the name but found that it was a cafe where you could meet and talk to people, read a book or newspaper that someone had left and even try on the odd feather bower. Yes, it was a mix of things and it had the yummiest food I hasten to add!,  but it led to me chatting to the locals and discovering some fantastic local and national literature. It soon became my favourite place to read – to absorb the atmosphere and to read on a comfy battered sofa, the walls dotted with various paintings and with the sounds bustle of a busy cafe in the background. Better still, as I got to know the regulars, I found out about their tips for a good little bookstore in the area, a local reading group, and my next Canadian reading adventure.
These surroundings were perfect – the tram for the quick cheerful 'Morning Smile' and the weird and wonderful 'Hello toast' for the lazy autumn evenings or brunch on Sundays. You find inspiration for reading in the most unexpected places!