Making Book Memories
Making Book Memories
One of the best gifts you can give a child is the gift of reading. No? Imagine growing up in a world without Harry Potter, Narnia, Alice in Wonderland and Peter Pan? What about Paddington? Think of all the friends you've made via books along the way.
I'm so grateful to both my parents for reading to me and instilling in me such a love of words and stories. Following a tragedy, I needed speech therapy but this made me love and appreciate words even more. My dad took me on adventures around the world via Around the World in 80 Days by Jules Verne and years later, this book inspired this very website.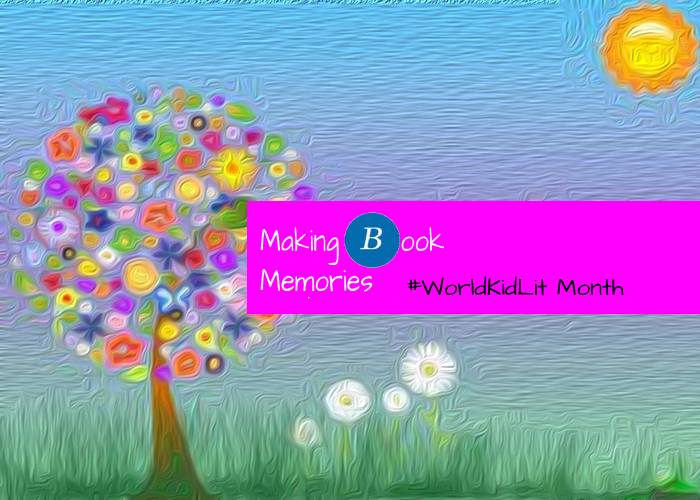 Memories from my bookish past
Reading aloud
Mum would read to me at bedtime when I was very small. Probklem is she would read herself to sleep rather than me. I have early memories of my dad coming into the room to pick mum up and put her to bed then come back for me. Haha I never did find out the ending of The Three Billy Goats Gruff!
The Mr Men Books
Mum would read these and do all the voices. She told me Mr Tickle hated medicine as much as I did but that tickles made the medicine go down quicker. It worked. I need blood tests soon – I need Mr Tickle!
The Magic Porridge Pot
For some reason, I was obsessed with this book. I ate porridge all the time. Not sure what I thought it was going to do but it was healthier than sweets! My other obsession was marmite which bizarrely I started to eat when reading Jeremy James books. In the book, Jeremy jumps over cowpats and…marmite reminded of cowpats. Mum really should have taken me to the doctors.
The Day It Rained Colours
Someone bought me this as a child. We are not religious in any way but I thought this book made a lot of sense. I was used to seeing lots of black and white pictures around the house so though this book would show me when and how colour was invented. I believed this for years.
Leave books not money
Mum told me there was a book fairy that left books when a child lost a tooth, was sick or needed a bookish cuddle. I discovered this after getting very upset when I didn't get any money from the tooth fairy one morning. I had thought it would be a good idea to surprise mum and show her how much the tooth fairy had left me. Turns out she was on holiday and the book fairy came the next night instead…..then apparently she paired up with the tooth fairy and I got a Ladybird book and 50p the next time I lost a tooth….
Creating readers is to allow bookish memories to grow
What are your favourite bookish memories?