Historical intrigue set in Florence – a city of vengeance
City of Vengeance by  D. V. Bishop
Are you on the look out for a great new series set in Renaissance Florence? THIS is the book you need to start you off. Book two is out soon so get this on your radar now so you are prepared for book two and to meet Cesare Aldo again..
This is a very immersive reading experience…..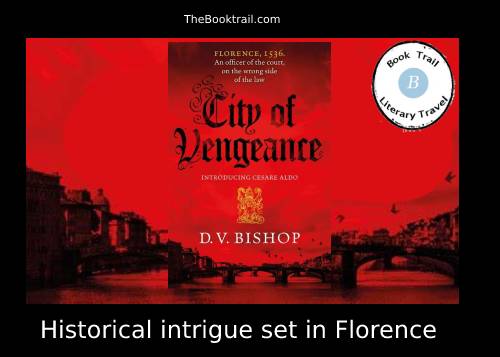 Boarding Pass Information : 
Destination : Florence
Author guide:  D V Bishop
Genre: historical fiction
Food and drink to accompany: a plate of bread and cheese, glass of ale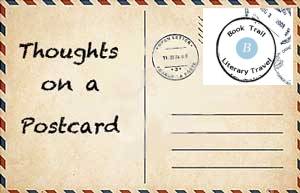 #Bookreview
A historical delight set in Renaissance Florence. The book takes us back to 1536 and to the city where Duke Alessandro de Medici rules the roost and where money lenders control the poor.
We meet Cesare Aldo, officer of the criminal court and former soldier. He's on his way back to the city with a Jewish moneylender who he's protecting. They manage to reach safety after an attack, only for the lender to be murdered once in the city.Daughter Rebecca is distraught as they had recently argued.

The Duke calls Cesare and demands that he finds the killer within four days. The feast of  Ephipany is only a few days away and he wants everything cleared up. Easier said than done of course. Meanwhile, elsewhere, Constable Carlo Strocchi is investigating the brutal murderers of a young man, Luca Corsini, who was wearing an artistic woman's dress.
There's a lot going on her and it's a detailed read so savour it slowly. The world builds up slowly and it's a rich and complex one. The level of scene setting and atmospheric detail is just divine. It's like a CAD model of moving through the streets, around the dark corners and even inside the bordellos. Florence is a city of poverty, very rich v very poor and an alternative set who live in the shadows such as money lenders and the prostitutes. Corsini, murdered in womens' clothes is not even considered to be wiorthy of the lowest of the low. So investigating his murder is a whole other affair.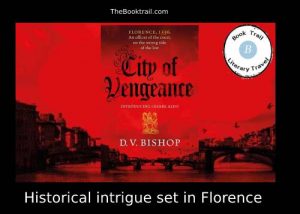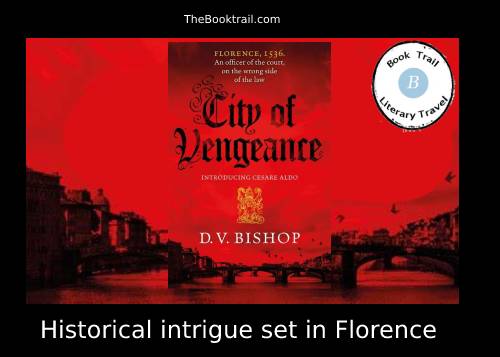 Florence is a city of extreme inequality. When they find a diary in Corsini's house, all hell breaks loose as this information could anger many people and worse. Others whose name he might have known for a whole ost ofreasons. If it got into the wrong hands for example…
So, two murders, seemingly unrelated. Then, there are rumours of a plot to kill the duke himself….
This is a book to read slowly as there is a lot going on and you need to take it all in. It's easy to read nd flows nicely but take your time and savour it. Such a strong debut deserves it.  As does Aldo who is one of the most interesting and complex characters  I have read in a long time. I want to know more about him.
Meaty and fulfilling. If this novel were a pastrami sandwich I would eat it. As a novel it's just as full of flavour.

Twitter:    @davidbishop