Happy World Book Night and Day
A day for celebrating reading
It's a grand old day and night tonight. People around the world are celebrating World Book Night and Day!
In Spain, it's the day of Saint Jordi. This is a particularly lovely day for me personally as I studied Spanish as I wanted to read more Spanish books and ended up living in Granada for a few months. That was when I went to my first Saint Jordi day and I've never looked back! Men give roses to women on that day and women gift men books. Well, I prefer a book any day of the week! Actually you can give a rose or a book to someone you love so it's all good!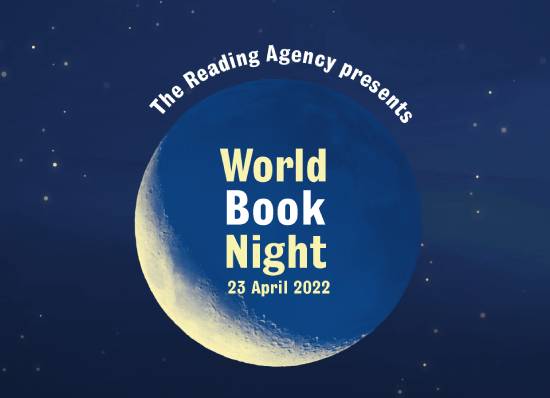 Barcelona
The Generalitat in Plaça de Sant Jaume is open to the public. The whole city opens up with books being sold in gardens, fairs and in the street. It really is the most remarkable day! Saint Jordi is the patron saint of Catalonia.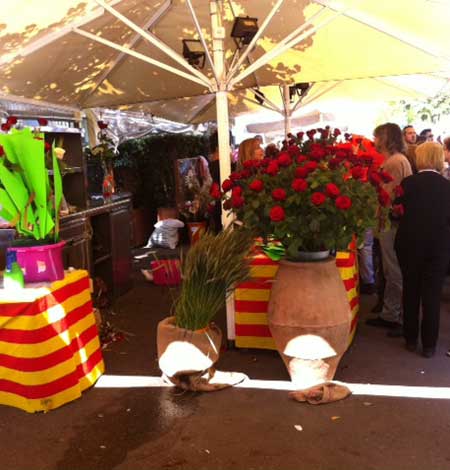 23rd April – an important day in literature
In 1926 Spain declared the 23rd April, the anniversary of the death of Miguel de Cervantes, the most famous Spanish writer, as Book Day.
In England, we mark the day as the death of Shakespeare. And that's why I love Books are My Bag for having this as a bag design one year: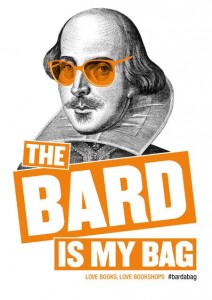 World Book Night with The Reading Agency
This year World Book Night returns to The British Library to celebrate a night of reading. The event, hosted by Bobby Seagull, invites guests to watch a live discussion in person or online.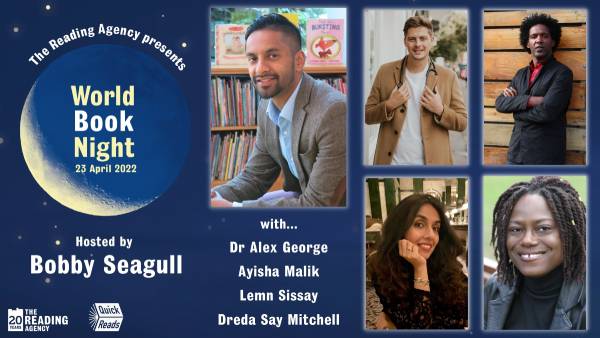 The speakers
Dr Alex George (Live Well Every Day), Quick Reads authors Ayisha Malik (Sofia Khan and the Baby Blues) and Lemn Sissay (My Name is Why), and author and The Reading Agency ambassador Dreda Say Mitchell (Say Her Name) will join host Bobby Seagull for a live discussion.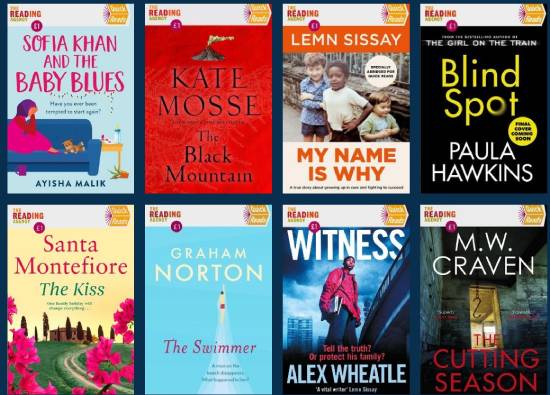 The books
Whatever you decide to read today, enjoy!
Where will you go via a book?
I'm planning on reading something historical set in an old house. Books like that fascinate me so I am going to spend a lovely few hours reading that and sipping coffee and eating Spanish food (just to keep in with Saint Jordi you understand)