If you go down to the woods today…
The forest is a magical and mysterious place at the best of times, but if you are a crime writer, it becomes something infinitely more terrifying and deadly. Which books should you read when planning a forest trek or indeed which book should you read to scare yourself silly especially if you read it beside even one tree!
 England
A woman is offered a house in the woods by a woman she helps one day. So, thinking it might be a nice break in the woods, she heads off. Only to find this is no cosy cottage and not what she was expecting at all! IT's not just the trees at night that look menacing…what about the bars on the window?
Scandinavia
Sweden, Norrbotten, Lapland, Arctic –  The Ritual
What not to do if you're trekking in the woods with any of the characters in this book! What happens when you stray from the path? What's that in the distance?  A hut? Maybe it's a shelter or then again, it could be a trap…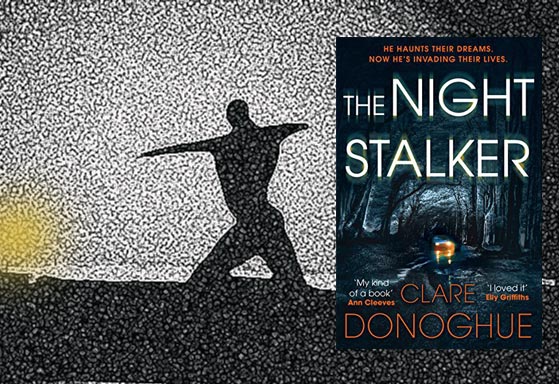 England
Dead Woman's Ditch – the site of both a grisly two-hundred-year-old murder – and a recent hit and run. This is a particularly chilling wooded area as it's where the author was researching a book when she found out about the local legend where  in 1789, John Walford married Jane Shorney – a marriage forced upon him after Jane got pregnant. The wedding went ahead but just six weeks later as they were on their way home after an evening in the local pub, John beat his wife to death and left her body in Dead Woman's Ditch. John was also hung here on a gibbet as punishment….Brrr
USA
Remember those dark fairy tales of your childhood? The children trapped in a forest in the woods, a wolf wanting to eat them, a cage over a boiling cauldron and a wicked witch with a poisoned apple? This is the dark twisted adult version…
Helena was born two years into her mother's captivity. Her father was the notorious child abductor, the Marsh King…and now he's been released from prison and could be after his daughter and her children. The Woods here are their hunting ground…
From darkness into light…..
Russia
If it's magic and folklore you're after, why not head down to this forest? There's all sorts of creatures hiding here. This is the forest of your childhood dreams….There are many characters, no creatures which populate this Russian forest – all mythological elements of Slavic folklore such as the dvornik (guardian of the yard) , leshy (woodland spirit), and domovoi (household-sprite). There is also Morozko – Jack Frost who makes an appearance and who controls the weather and the fortunes of those who respect him.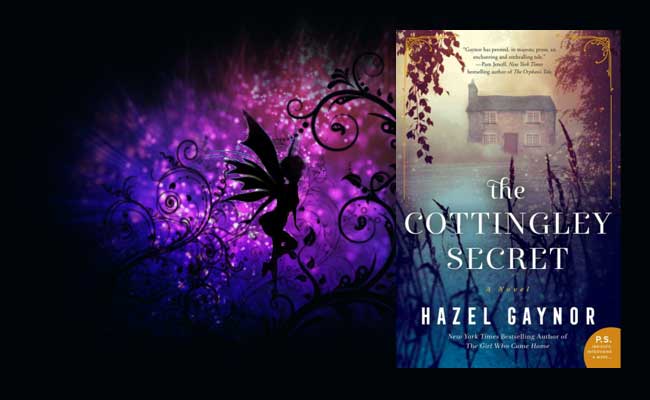 England – Yorkshire
Now this is the kind of thing you would love to see if you go into the woods. Real fairy folk dancing around and befriending you. That's what two little girls thought back in 1917 when they claimed to have taken photographs of real fairies in the local beck and woods. In the days before technology, this was believed and many leading figures of their time including Sir Arthur Conan Doyle thought so too. It was a time of innocence and the need to believe after the horrors of war was very strong indeed…