Getaway thriller set on a Greek Island Ross Armstrong
Getaway to a Greek island
One private island. Seven guests. One killer…Now if that is not a tagline I don't know what is. This book intrigued me as I have read a few books where a group of people are trapped on an island recently and I wanted to see where this one would go.
The perfect holiday. The perfect murder. The perfect beach read.
Multimillionaire Robert Rathwell and his entourage arrive at their private Greek island. White sand, turquoise water, the perfect place to relax. But this is no ordinary family, and this holiday will be their last.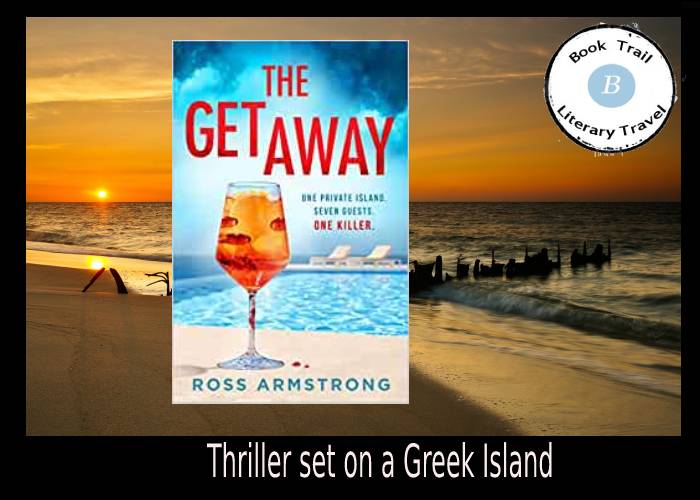 Boarding Pass Information : The Getaway
Destination : Greece
Author guide: Ross Armstrong
Genre: thriller
Food and drink to accompany: anything your heart desires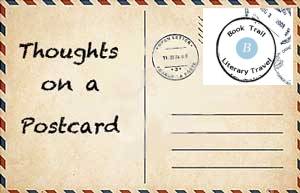 @thebooktrailer
#Bookreview
Picture the scene:
You arrive with an entourage at your private Greek island. White sands, clear blue water and the chance to forget everthing for a while.
However, the next morning a piercing scream shatters the calm. A body has been found. Someone has been murdered. The scene looks staged as someone has set it up to make it look like suicide.
What a starting point! From this moment on, you start to see the very, very dark side of paradise. There are some people on here with secrets and dark pasts. The owner of the island. the Rathewell family, have a lot more influence than you might first realise.  Do they just own the island or everything and everyone on it?
Keep your eyes peeled and your attention up to scratch as it does get a little confusing when you get into it as every one has a voice and a chapter and it's sometimes hard to keep up. I didn't midn that too much but reading on a kindle posed a challenge. It does create a good amount of confusion though which suits the plot.
The setting was just perfect – an island retreat with a grand house and a grander sense of foreboding. Suspicion and backstabbing, murder and control are on the menu along with the cocktails.
BookTrail Boarding Pass: The Getaway
Twitter: @Rarmstrongbooks