Cover Reveal – Liz Fenwick
Liz Fenwick is a bit like a Christmas elf or even Mrs Claus herself. She pops into the blog for five minutes, leaves a present for me to open and then flies off again in her sleigh but not before tucking into a few mince pies and a glass of mulled wine. She came down the chimney last time so I thought I would let her come in the door this week. She's got an even bigger reveal for you all this time….
Never mind that her book is called #ReturningTide I think I'm going to call it Returning Liz Fenwick!
A book not out until March…..(March 23rd in TPB & June 1st in PB!) but one you'll want to put on your TBR pile as…well..it's Liz Fenwick and it's set in Cornwall….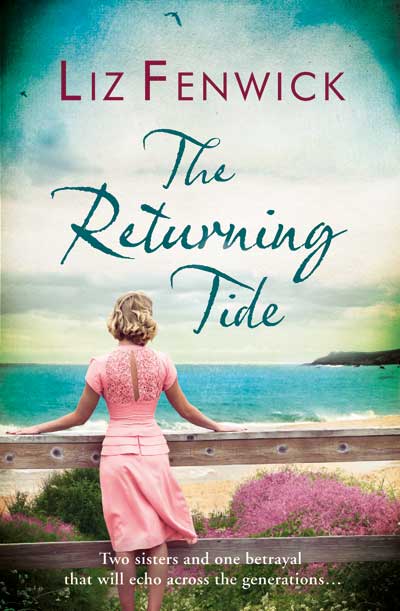 #ReturningTide – Before the tide comes in….you can read the other Liz Fenwick books here
And if you want MORE – head over to our Facebook page where there's a lovely little video lurking…