Brilliant book set in Trinidad – Love After Love, Ingrid Persaud
Bookreview of  Love After Love, Ingrid Persaud
Brilliant book set in Trinidad – Love After Love, Ingrid Persaud  – In vibrant, addictive Trinidadian prose, Love After Love questions who and how we love…A novel packed to the brim with Trinidadian culture, flavour and richness…
A story of dark themes; character who feel prejudice…Others subject to cruelty…But all of them resilient to what life can throw at them. And throw at them it does….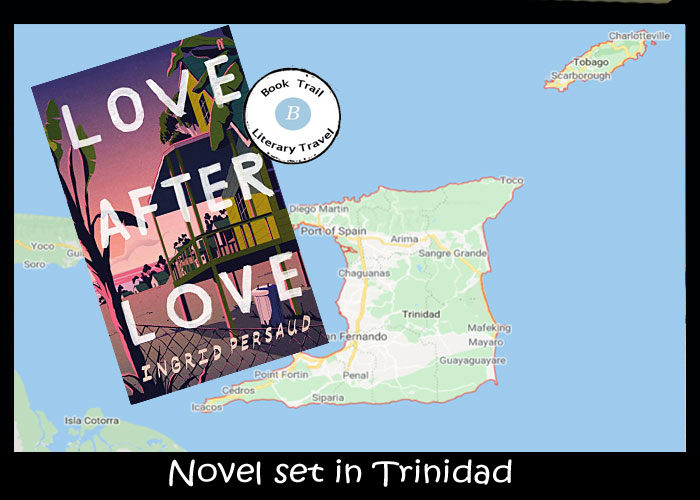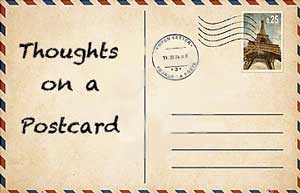 #Bookreview
An interesting book on many levels as that title is both confusing and very very clear at the same time. This is not a book about love in the romantic sense but is one about love, hate, friendship and everything in between.
A woman in Trinidad lives with her husband and son. She is abused in the marriage and so often finds herself having to cover things up and make things nice for her son to hide the truth from him. When her husband dies, she starts getting out more and meets a certain Mr Chetan who will change her life, in ways neither of them expected.
This is a character based novel and the language of the novel creates the essence of a visit to Trinidad. The nuances of the dialect, the culture of not being able to leave a marriage, fear of being judged also come through loud and clear.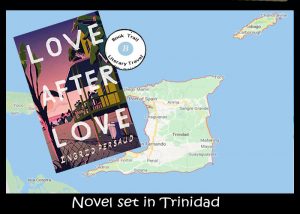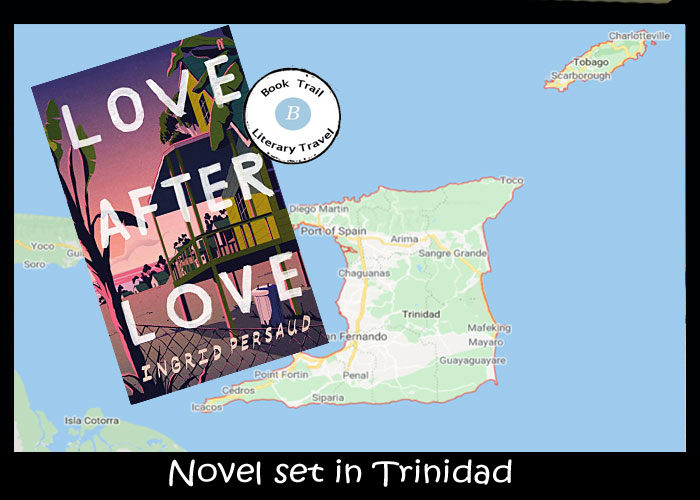 Both Betty and Mr Chetan are very complex and interesting characters. They are affected by birth, life experiences and also caught up in the decisions that other people make. We all are to some extent, but this one is unique in the way that two such very different characters seem to share more than they realise. These aren't the only people we meet either. The neighbours of the piece each have their story to tell, their side of the truth and of the reality of life on the island. This is an island with a dark past yet its people are warm, funny, and full of sunshine when around them, only darkness exists.
When the story moves to New York, none of the Trinidadian flavour is lost. It's enhanced somehow as if taking the people out of their natural habitat makes them seem closer to their roots. The son finds out secrets and flees to the big city. Both Mr. Chetan and Betty have shameful secrets, criminal even. There are different rules it would seem in Trinidad about love and being who you are and this will provide interesting topics for book clubs!
IT's a wonderfully complex and fascinating read. Dark subjects seen through warm and friendly eyes. This novel moved me, wowed me and made me sad in equal measure. You'll get a book hangover with this one. I couldn't read anything else for days – these were characters, this was a story I didn't want to let go of.

Twitter: @IngridPersaud