Bookreview – One Last Greek Summer by Mandy Baggot
Book set in Greece for One Last Greek Summer….
There's always a cry of joy here at The BookTrail when Mandy Baggot writes a new novel as it's not just a reading experience, it's a travel experience too. She does love Greece and I am happy to see that she takes readers there again for her latest novel.
Greece is the perfect location at any time but when Mandy Baggot takes you there, it's even better!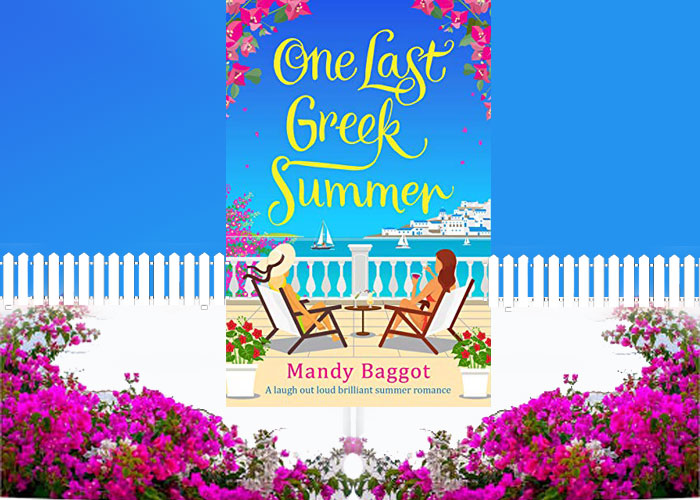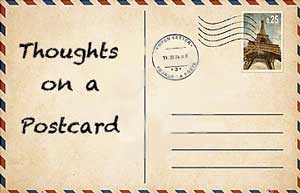 #Bookreview
There's something so welcoming about a Mandy Baggot novel. The covers are always so welcoming but it's the story that really invites you in and to join in with the characters.
I've never been to Greece but I feel I have with this novel and the ones before it. There's cocktails, ouzo and oh the food! The setting with the sun, sand and romance is stunning and so well evoked, you can literally feel the sand between your toes.
The opening of this novel made me spurt out the drink I had settled down with to read this. I was on a train, it was orange juice. (Don't like ouzo so this was me pretending I was on a Greek beach)
That was a laugh out loud moment totally worth the bubbles up my nose.
There's a lot of heartfelt realism in Mandy's books mixed with humour so you can really relate to the characters. One has been through a divorce, there's talk of affairs and lots of emotional moments! Beth has not had an easy life.
When friend Heidi suggests a holiday away from it all( we all need a Heidi in our lives) they're off. Then the fun and romance starts. But nothing's ever straight forward. Still a lot of fun getting there though. It was like a  nice stroll on a hot Greek beach, with a man holding an orange juice posing as an ouzo at the end of it waiting.
I won't take a sip quite as early on in a Mandy Baggot novel again. But I would dip my toes in the Greek waters next time she writes a book set here.

Twitter: @mandybaggot Web: mandybaggot.com