Book set in London – BlackBerry and Wild Rose, Sonia Velton
A novel of historical fiction set in London's Spitalfields market
BlackBerry and Wild Rose, Sonia Velton is an evocative, immersive read and very well written. It's a fictional account of the historical rebellion between the Huguenot and UK silk weavers in mid-1700's London. An impressive account of a turbulent but fascinating time. Have you ever thought about the silk weavers and the silk trade? It was a battlefield, a struggle between French and English workers. A time of turbulence.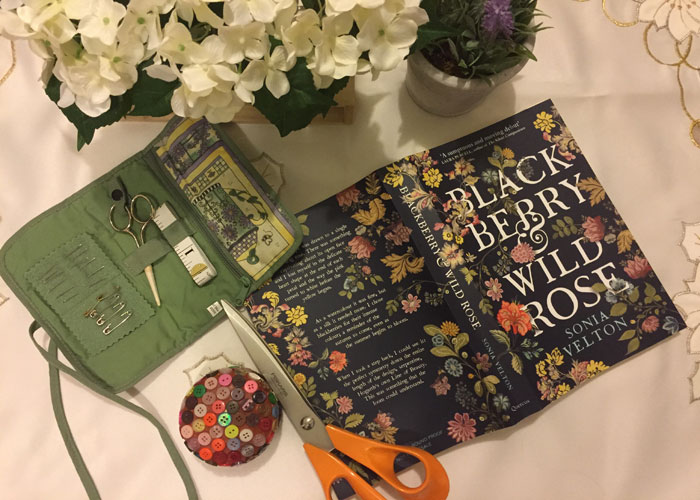 Setting: The London Markets, the cobbled streets and the art of sewing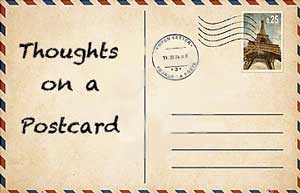 Bookreview
In BlackBerry and Wild Rose, Sonia Velton has written a gorgeous novel as smooth as the silks in the Spitalfields market she writes about. A plot as interweaving as the threads in the garments.
The novel is set deep in the heart of the Huguenot silk weavers of London's East End. This was a evocative and interesting period of history and that comes across in leaps and bounds. A silk weaver's wife rescues Sarah, the main character, from a life of working in a brothel so this chance could not be better and more timely.
The chance is not all good news however as once working for the silk weavers, Esther finds out a lot about the trade, the role of women in it and her chance of getting on in life. She is not afraid to voice her opinion on matter and the two women's relationship is a series of ups and downs as a result.
Esther is a great character and a great voice with which to tell this story. She sees and hears everything. She has dream of becoming a silk designer herself but she is thwarted by those close to her. No one in the trade seems to want to help her illustrating the struggles for outsiders, women in particular, who want to work and make their own way.
It's a fascinating look into the silk industry and the conditions they had to work under. There are struggles and a real sense that we are getting an insight into the political and social movements of the time as well.
The London of this era comes alive with vivid, layered descriptions, of time and setting. The issues here are as complex and as tightly woven as the fabrics. What happens when you pull a thread…you're never sure where it's going to end, but what you get is a long and twisty tale with many curls of intrigue along the way.
This wove a spell for me in many ways. Beguiling.

Twitter: @soniavelton