Bloody Scotland – McIlvanney Prize shortlist – The Second Murderer
Bloody Scotland – McIlvanney Prize shortlist – The Second Murderer
This week The BookTrail is shining its spotlight on the rather wonderful shortlist for the Bloody Scotland crime book of the year awards – also known as the Mcllvancy prize. Last but not least, the lovely Denise Mina is featured!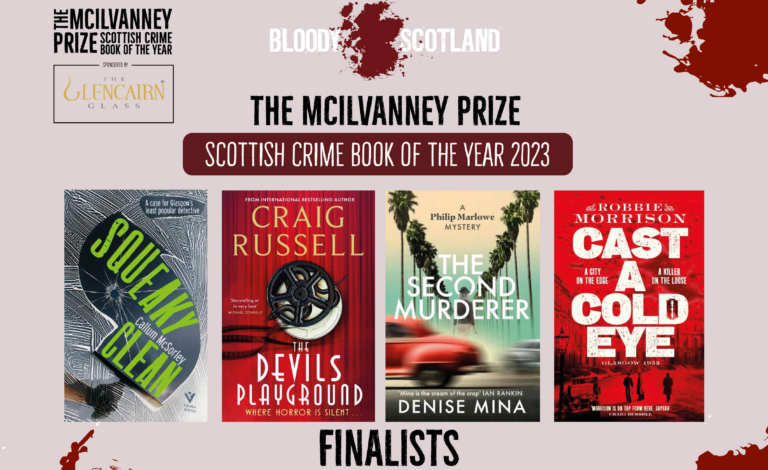 Tickets here: https://bloodyscotland.com/
Everyday this week, each book will have its turn in the BookTrail spotlight.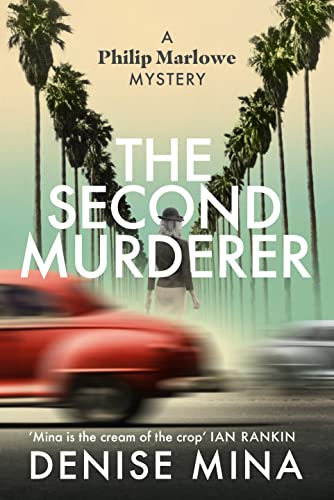 BookTrail locations in A Second Murderer
Plot
Someone in danger. A body found in a Hollywood hotel. And three different people on the trail for the truth. some want it revealed but others want it hidden.
Journey –
The search takes readers to the roughest neighbourhoods of LA through dive bars and Skid Row. Oh and to a few Hollywood hotels…where you find something very interesting in one of the rooms.
BookTrail Boarding Pass: Denise Mina
Twitter:    web: https://www.denisemina.com/