Blogival
Roll up Roll up The Blogival rolls up in town this week!
Now if you love a good festival during summer but aren't too keen on all the mud and the mess that goes with it, then the Blogival of books is the place for you. It's the place to be seen too as there are some top bloggers appearing on stage as well as some fantabulous authors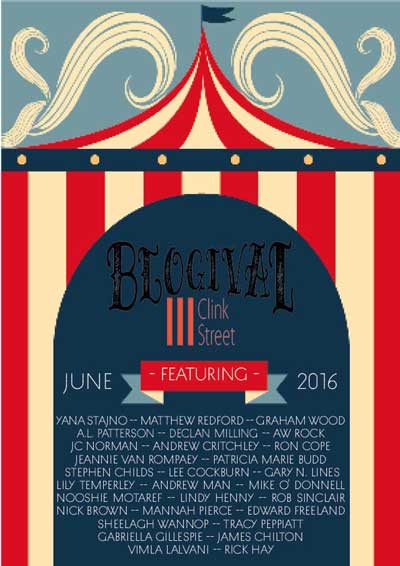 Now I love a book festival and have got my kit together already. We've got a VIP pass to meet some lovely lovely authors and we can't wait. Not going to say who yet – well we'll announce it nearer the time but at the moment the important thing is to get the book festival blogival buzz going. And you though the bank holiday weekend was over!? The real holiday fun is only just starting.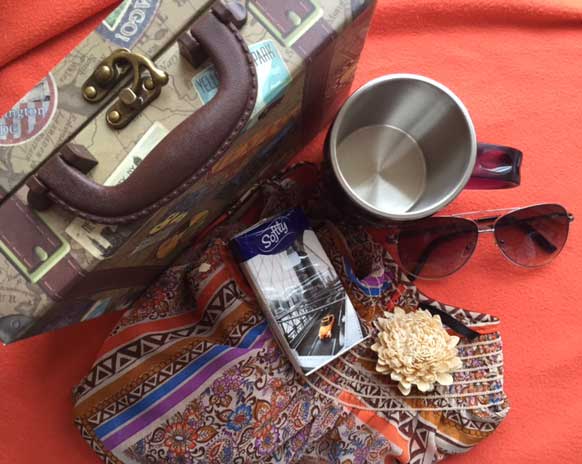 There's so many bloggers, authors and behind the scenes people taking part that the stage is set for some F  U N. There's at least two blogs a day from various bloggers at the top of the blogosphere but the best thing with this is that there's not so many places and stages that you might miss the action. No all you have to do is to follow the hashtag #blogival on Twitter and see the various acts on Blogival each and every day. But here's the plan of action so you can make away around the arena of the Blogisphere: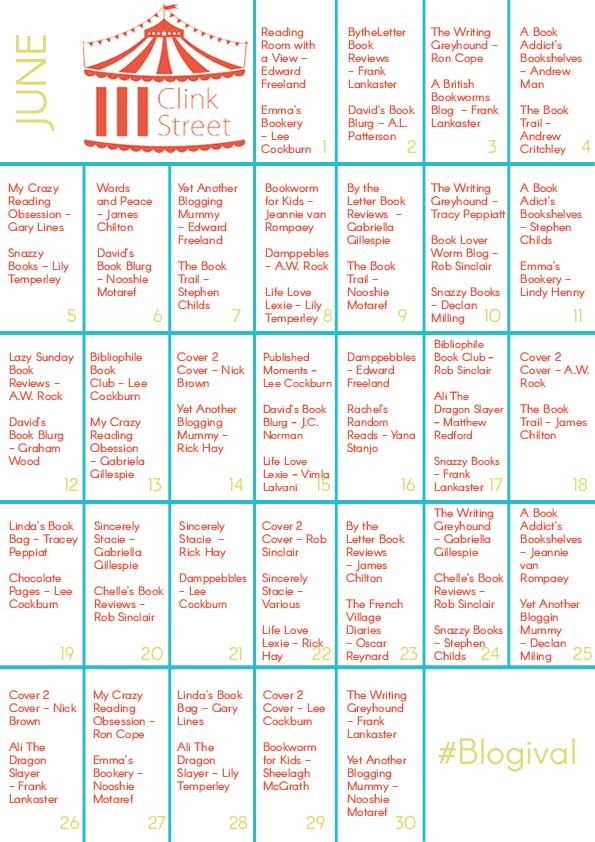 We're on the 4th, 7th, 9th and 14th so we have the backstage all nicely prepared and the author tent all decked out ready. So grab your wellies, your books and your VIP pass, a pile of books and a glass of champagne and come on!!
See you there!