The White Rock of Mexico with Anna Hope
The White Rock of Mexico with Anna Hope
The novel by Anna Hope out this month sets four stories around a natural phenomenon in Mexico. That intrigued me and so off I went to research this place even before I had started reading the book itself. Why would an author pick, what is essentially a rock in the middle of the sea, to inspire and intertwine her stories?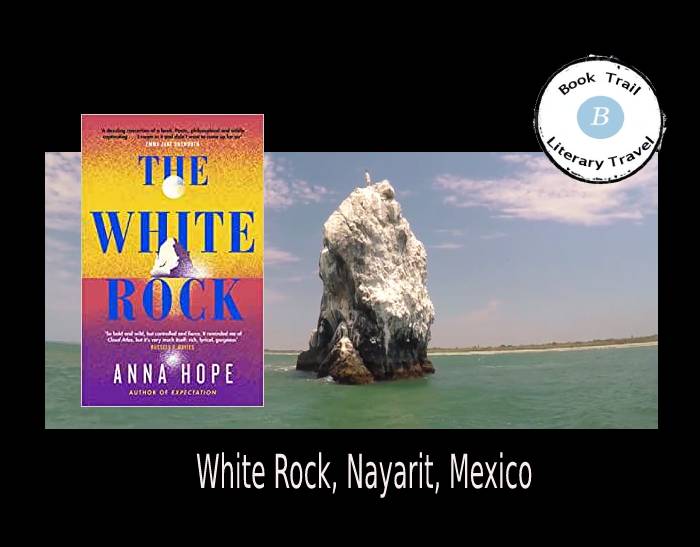 The Rock is very compelling to read about. The real White Rock is called Piedra Blanca in Spanish and is the fourth highest peak of Puerto Rico and measures 4,042 feet (1,232 m) above sea level.
If you go to Mexico, to the state of Nayarit, you will see the White Rock from the San Blas dock. It's also known as Haramara and it is  a sacred site for the Huichols peoples. There are people who say that the white rock was the first solid object created on earth before anything else. Put simply, they believe that in the rock is the origin of life and that it is inhabited by the goddess Haramara.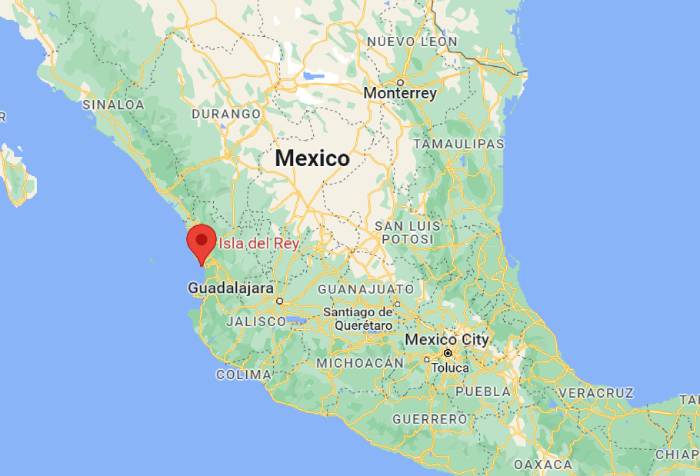 Hamara represents the physical form of one of the most important deities of the Huichol culture. Every year they make a pilgrimage to worship the stone, perform baptisms and rituals.
Some of the best places to see this formation are from the Playa del Rey, or standing close to the San Blas lighthouse, as you can climb the lighthouse and see the spectacular views.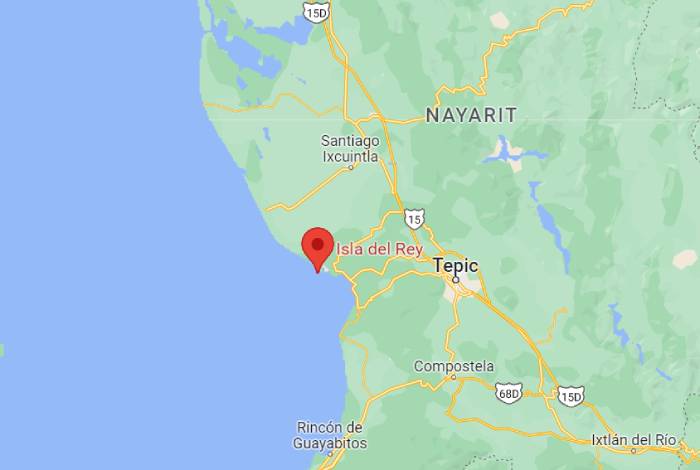 The book
Four stories spanning hundreds of years
2020  – an Englishwoman is journeying with her husband and young daughter to the white rock off the coast of Mexico. They will give thanks for the birth of their child, even as her faith in her marriage is unravelling.
1969  – a singer, on the run from the law, from his rabid fans and from an America burning with the fever of the Vietnam War. They wash up in a hotel at the edge of Mexico, hoping to lose themselves.
1900s – , a girl and her sister are torn from their homeland and taken by force to the coast. Their future is recast in the name of progress and power. So, she turns to the stories of her people to keep them alive.
1775  – a young Lieutenant of the Spanish line, preparing to set sail from the White Rock. He is set to continue the conquest of the Pacific coast. However, he soon appears to lose his grip on reality, with far-reaching and fatal consequences …
Happy travels!