The Midwife set in Northumberland – Tricia Cresswell
The Midwife set in Northumberland
Tricia Cresswell, author of The Midwife joins us from sunny Northumberland to showcase her latest novel….
Let's step back in time to Victorian England….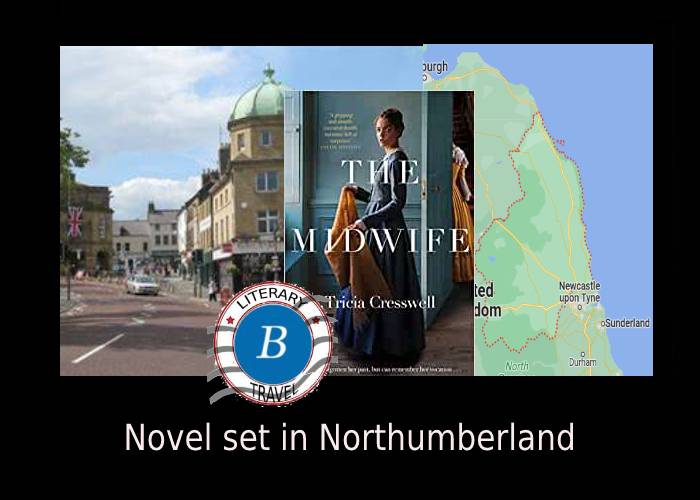 The Midwife is set in early Victorian England. It begins as a dual narrative: two
characters who are both living shadowed lives survive through their work and their
commitment to it. One is a well-respected male doctor in London with secrets to
hide, while the other is a woman in Northumberland who has lost her past but finds
her skills as a nurse and midwife.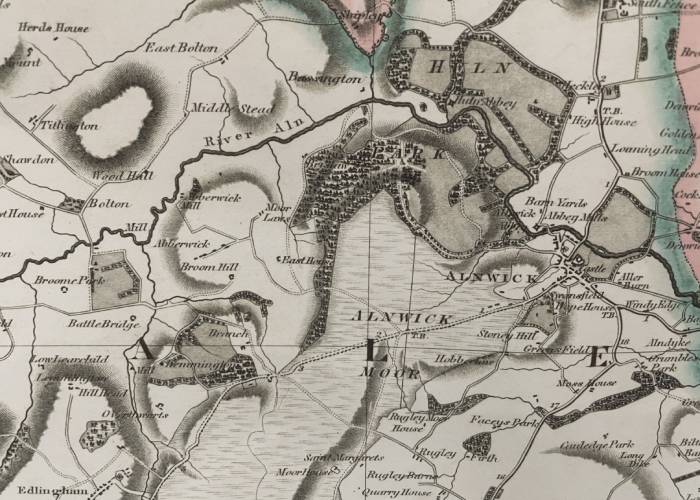 The narratives inexorably, but perhaps unexpectedly, come together in the final section of the book.
I moved to Alnwick in north Northumberland seven years ago. This is the land of the
castles of Warkworth, Alnwick, Dunstanburgh, Bamburgh and Lindisfarne; of the
Border Reivers and the Percys; of the wild east coast and the Cheviot Hills to the
west.
The area that was Devil's Acre
I wanted to create settings which were rooted in the physical reality of the time, not
only the death and disease but also the smells and the sounds, and the contrast
between the rich and the poor.
In London, in 1840, Dr Borthwick is an accoucheur for wealthy women in the smart new streets and squares of Bloomsbury and Fitzrovia but he also cares for 'fallen women' at a refuge in the terrible slum area called The Devil's Acre. Situated south of today's Victoria Street, the slum started being cleared in the 1850s and the area has been redeveloped several times since.
In Northumberland, the midwife's story starts on Alnwick Moor, which is now mainly
tamed with mixed farming and grouse moor. Edlingham village is where she begins
to understand her skills as a nurse and midwife and finds friendship.
One of my favourite scenes in the novel happens in Alnwick Market Square. The
square remains cobbled but has a lot of late Victorian additions, including the
imposing Northumberland Hall on the left.
It was hearing the clicking of a woman's boot heels on the cobbles of Fenkle Street, behind the Market Square, which gave me an image of the midwife and the setting for her part of the story.
There are a few more locations of course but to reveal them, especially one towards the end of the novel, would maybe spoil your reading of it, so just enjoy a taster and be sure there are more fascinating settings to be discovered.
BookTrail Boarding Pass: The Midwife
The author is not on social media