Discover Yorkshire with Saga writers
Yorkshire with the authors of sagas
Yorkshire is a beautiful part of the world and many authors evoke it extensively in saga fiction. These books look at days gone by, at local communities and showcase the history, culture, industry and all aspects of days gone by. They often feature mill houses, factories and workers cottages so you get a real sense of how people lived and what life was like back at that time.
A few saga writers to explore Yorkshire with…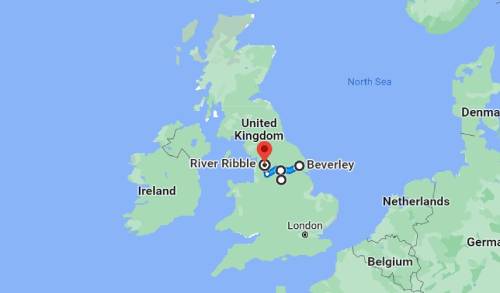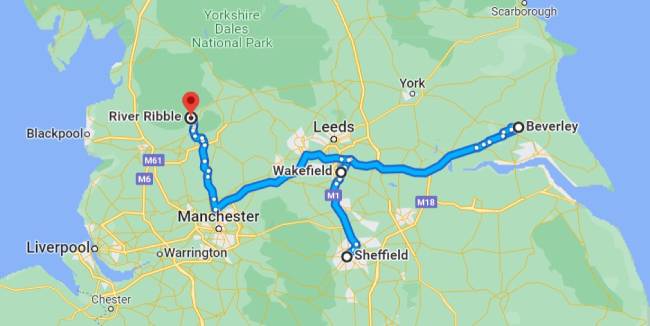 Jane Sanderson
Setting: a mining town
Netherwood is fictional but is  a mining town somewhere in Yorkshire. Yorkshire had a huge mining heritage and Selby in particular was a major centre of this. The National Mining Centre in Wakefield in Yorkshire is a must see to find out more about the heritage of this part of the world and how mining affected those upstairs and down.
As for visiting Ravenscliffe or Netherwood – both are fictional but with the number of huge stately homes in the region, then there is more than enough to wander around and imagine you are upstairs! Newby Hall and Castle Howard are two favourites – Castle Howard is grand and is where Victoria the tv programme was filmed!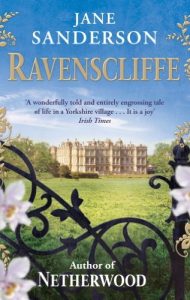 Margaret Dickinson
Setting: The trams and the girls who punched the tickets 
This author evokes the city of Sheffield  in great wartime detail. The life of a clippie girl is fascinating and real.
Sheffield is a major player here – the trams the cathedral and the Town Hall where the men, or rather boys,  go to sign up and fight for their country. This is the story of the people of Sheffield – historical accuracy seems to be as keen as ever and reads almost like a homage to the city and those who lived there. Walk around the streets and feel the scars on the pavements and on the walls.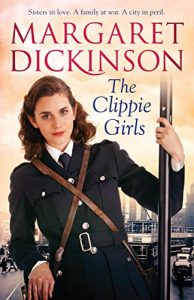 Diane Allen
Setting: The mills and the limestone escarpments of Crummockdale
A novel  set in the heart of the Yorkshire dales, the farming community and the cotton mills. A weaver's lament opens the book:
"Come on you cotton weavers, your looms you must pull down
You must be employed in factories , in country or in town
For our cotton masters  have found out a wonderful new scheme, These calico goods now wove by hand they're going to weave by steam"
Crummock Farm is fictional but it has views of the small hamlet of Eldorth
"There wasn't a better view in all Yorkshire"
"Not a finer sight tha'll find, Mary, than looking out of this window on an early spring morning. God's own country, that's what we are in lass. Mark my words, God's own country."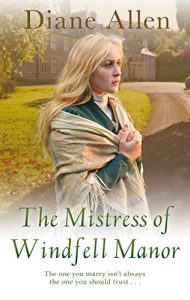 Val Wood
Life in a large country house
This book takes place in Beverely but could take place in any grand old house in the region. There is a real Yorkshire flavour to this book in particular:
"When we arrived in Beverley, I fell silent, I was overwhelmed. I could see the big church which the carrier said was the Minster and I could hear the bells ringing, a right din they were making, and then we drive through one market place which he said was called Wednesday market and then into another, which he said was called Saturday market.
There was a great hustle and bustle there with wagons and carries and men on horseback and folks milling about on their business. It wasn't quite square and had cobbles underfoot,and around it of buildings and shops sill with the little glass windows, which hadn't yet been gutted and improved like there have been in Hull."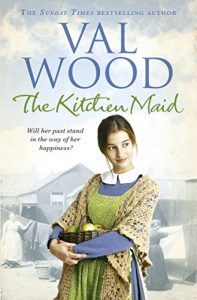 Dont' think that sagas are so-called 'granny books'. They really showcase a time gone by. In particular, they are  an honest and raw account of people and how they lived and worked. Working class stories and real people – sagas have it all. When the prose is often dotted with local sayings too, they are stories of culture and language as well so you reallly get the full package with this lot.
Don't be fooled into thinking that you will have cosy stories either. I have read about some of the most brutal and harsh situations and living conditions in these kind of novels. It's amazing what you learn from a saga!