Three Authors Go Swimming…Books to Dive into.
Three Authors Travel to the Pool
There are covers that you just look at and really want to dive into. Some more than others. Some like the ones with pools and oceans on the front.
Whether you like swimming, diving or just dipping your toe in to the water, it makes for a gorgoeus time to relax…or not if these novels are anything to go by.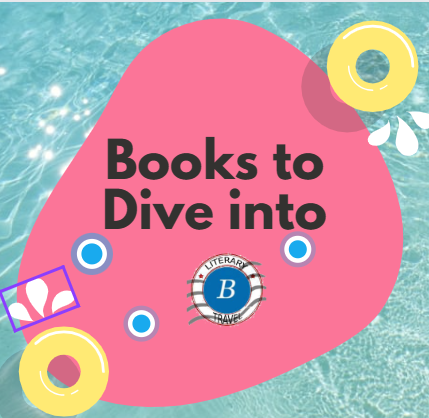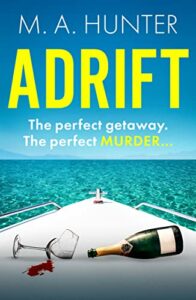 Swimming in the ocean
You might not want to swim with this author. He invites you onto a yacht floating around the Balearic islands on a fun stag do. Only not every one will get off alive.
Murder in paradise? Oh yes….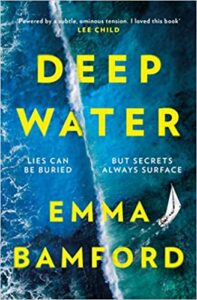 Imagine being on an island in the Indian Ocean. This is your new home with five strangers and it's heaven on earth. Until it's not.
The water on the cover looks a bit rough and life on the island isn't much calmer. You can hardly swim to freedom either as you're miles from anywhere.
Swimming might be your only way out though…
Best to head away from the open ocean and to a nice resort where it's safer, eh? There's even an inviting cocktail on the cover of this book which invites you to Greece.
You'll be safe here, right? You've been invited by a multimillionaire by the name of Robert Rathwell. You go with him and his entourage to their private Greek island. White sand, turquoise water, the perfect place to relax. But this is no ordinary family, and this holiday will be their last.
Safe swimming out there!