Literary Locations of Crime Cymru
Crime Cymru – Wales and the world
The first International  Crime Fiction Festival in Wales starts on 26th April and is on until May 3rd. Some of the authors are from Wales and some set their novels there so the festival has a distinct Welsh feel to it. However, authors are attending from all over the world and they're bringing with them an international angle too.
Just where can you expect to travel to over the festival?
Well, lots of places but take a look at this panel in particular…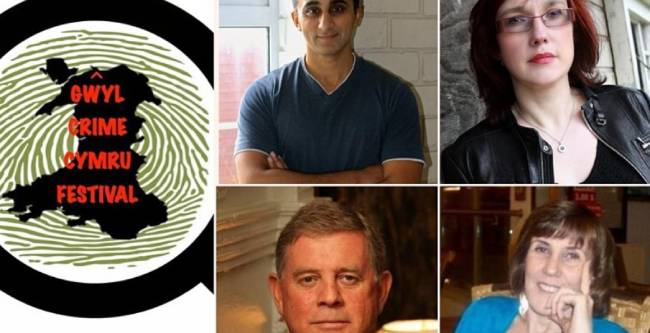 WALES, INDIA, ENGLAND AND IRELAND. CRIME WRITING FROM AROUND THE WORLD.
Join Mark Ellis as he represents England in a conversation with authors RG Adams (Wales), Vaseem Khan (India) and Sam Blake (Ireland) who base their novels in very different parts of the globe.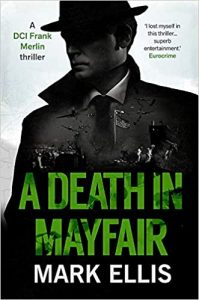 London to be precise. Mark is the author of the DCI Frank Merlin series. If you've ever wondered what London would have looked like or how it would have felt to live there, then this series will show you around. The attention to detail is quite something and it adds to the plot rather than distract from it. You can tell the author is passionate about his subject and there's some very good scene setting here. A great series!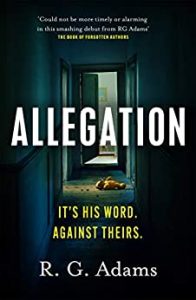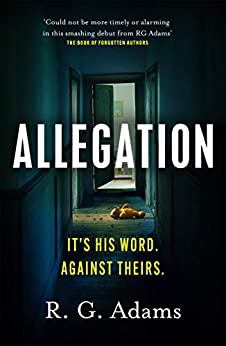 She's called her novel Allegation and there's a lot of them in the book! It deals with the tough subject of historical accusations of abuse. Set in a small and fictional Welsh village, this novel looks at how a small and close community can be torn apart from a huge and serious tragedy.
Vaseem Khan will always be memorable for bringing a baby elephant by the name of Ganesh into the world. Ganesh is a baby elephant who is adopted by a police officer in a small Indian police station. The series is firmly set in and around Mumbai (Bombay) and they paint such a vivid and colourful picture of the light and dark sides to the city.
We see the way Indian police carry out investigations, the problems they face and the way cultural and caste issues can come into play. A feast for all the senses. (and Ganesh is such a great character)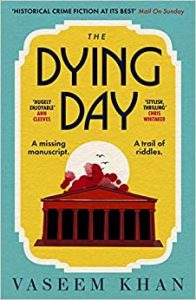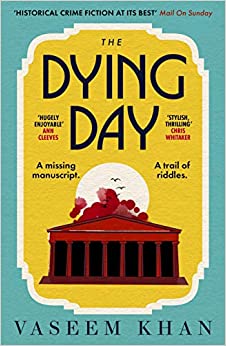 Keep your eyes peeled for his new series about the country's first female Indian police officer. Based on and inspired by a real person and time, The  Dying Day is the second in the series and it's GREAT!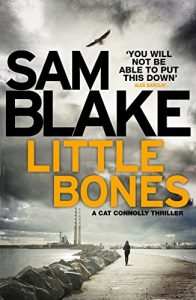 Twenty-four-year-old Garda Cathy Connolly might be a fearless kick-boxing champion but…..she's also an enthusiastic and determined investigator. There's some great chemistry between Cathy Connolly and her partner Dawson O´Rourke.
Most of the action takes place in and around Dublin and that Irish flair and charm appears on every page. Gripping plots and realistic characters make this a fine series to explore Irish settings, the large cities and the spirit of that famous Irish craic.