The River Between Us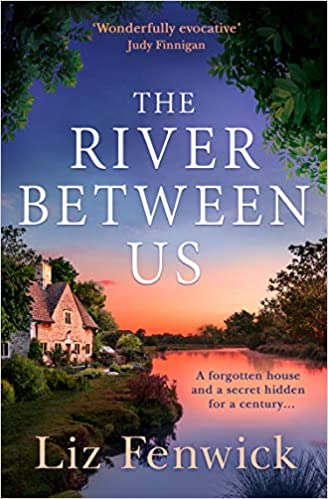 Why a Booktrail?
2000s, 1940s: A house by the river tells secrets from the past…
What you need to know before your trail
Following the breakdown of her marriage, Theo has bought a tumbledown cottage on the banks of the river Tamar which divides Cornwall and Devon. The peace and tranquillity of Boatman's Cottage, nestled by the water, is just what she needs to heal.
Yet soon after her arrival, Theo discovers a stash of hidden letters tied with a ribbon, untouched for more than a century. The letters – sent from the battlefields of France during WW1 – tell of a young servant from the nearby manor house, Abbotswood, and his love for a woman he was destined to lose.
As she begins to bring Boatman's Cottage and its gardens back to life, Theo pieces together a story of star-crossed lovers played out against the river, while finding her own new path to happiness.
Travel Guide
BookTrail it to the River Tamar – Devon/Cornwall
The author explains that she was inspired by Endsleigh House which is glorious. She was shown around by the head gardener and she discovered the Humphry Repton garden and the magic of the setting.
The history of Endsleigh is mentioned at the end of the novel and Liz explains how the house and its history both inspired her novel. It was build in 1815 as a hunting lodge for the 5th Duke of Bedford. The grand cottage orne is now the magic Hotel Endsleigh and it still feels like a private home with its quirky rooms and eclectic decor, Liz explains.
The Shell House has the most fortunate outlook over the Tamar in real life. The Old Boatman's cottage is also real, well a version of it. Liz discovered one like the one in the novel and it captured her imagination.
BookTrail Boarding Pass: The River Between Us
Destination/location: Devon, Cornwall  Author/guide: Liz Fenwick  Departure Time: 2000s, 1914
Back to Results