The Forever Garden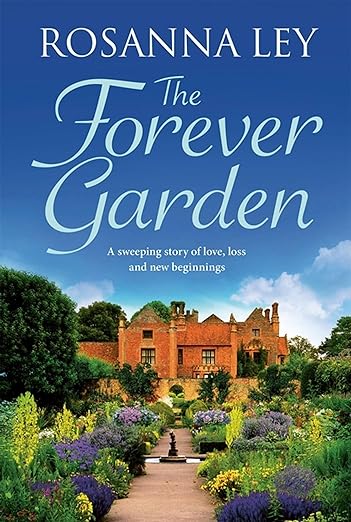 Why a Booktrail?
1947. 2018: Old flames, new beginnings
What you need to know before your trail
Lara has spent a lifetime trying to forget the traumatic events that led to her desperate escape from Dorset seventy years ago. But when she sees Bea – a passionate horticulturalist most at home in nature – being swept off her feet by Matteo, a handsome and charismatic restaurateur, Lara fears her granddaughter is in danger of making the same mistake as Lara did all those years ago.
Remembering a promise she once made, Lara asks Bea to travel to Dorset to restore her family's long-lost garden. Bea is torn. She would love to find out more about the mystery of her beloved grandmother's past. But if she leaves Italy, will Matteo wait for her? And when she arrives at the house in Dorset – what will she find?
Meanwhile back in Italy, an old flame from Rose's past reappears, threatening to expose a secret that could tear the heart out of the Romano family for good.
Travel Guide
Gardens in Dorset and Italy
The author mentions in her author note says:
This book grew from a long-stand ging love of gardens and I thank my late parent for that, They both enjoyed growing things – my mother was in charge of the flowers and mu father tended the fruit and vegetables. This was an harmonious arrangement for all concerned with outstanding results. Some of my earliest memories include playing hide and seek with an imaginary person amongst the raspberry bushes and watching my mum take cuttings of geraniums."
BookTrail Boarding Pass: The Forever Garden
Destination/location:  Dorset, Puglia  Author/guide: Rosanna Ley  Departure Time: 1947, 2018
Back to Results