The Kingdom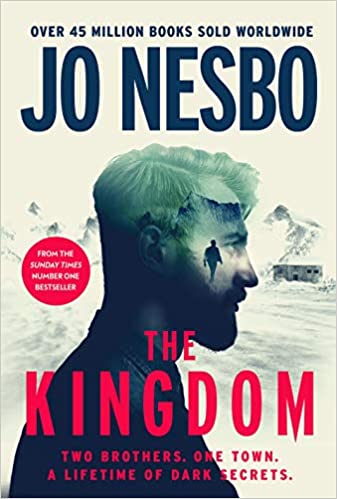 Why a Booktrail?
2000s: Two brothers with lots of secrets
What you need to know before your trail
When Roy and Carl's parents die suddenly, sixteen-year-old Roy is left as protector to his impulsive younger brother. But when Carl decides to travel the world in search of his fortune, Roy stays behind in their sleepy village, satisfied with his peaceful life as a mechanic.
Some years later, Carl returns with his charismatic new wife, Shannon – an architect. They are full of exciting plans to build a spa hotel on their family land. Carl wants not only to make the brothers rich but the rest of the village, too.
Travel Guide
Nesbo's Norway and a village kingdom
Os is the remote Norwegian village where the two brothers in the novel grew up. This is farmland and the village is remote. There's also a deadly ravine called the Huken where cars (and bodies) begin to build up making this the most deadly ravine in the country! With Nesbo at the helm, it's no surprise.
This is the village where the two brothers grew up but since then they've led such different lives – they were raised atop a mountain in Norway that their father dubbed The Kingdom. One has since fled to the states and another has a dream of owning a service station….
The Kingdom draws them back…..and Nesbo is waiting…
BookTrail Boarding Pass: The Kingdom
Destination/location: Norway  Author/guide: Jo Nesbo Departure Time: 2000s
Back to Results