The Fake Wife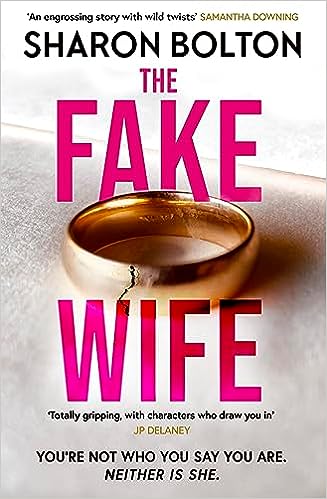 Why a Booktrail?
2023: She's not who you think she is.
What you need to know before your trail
Olive Anderson is dining alone at a hotel when a glamourous stranger joins her table, pretending to be her wife. What starts as a thrilling game quickly turns into something dangerous. But as much as the fake wife has her secrets, Olive just might have more . . .
Travel Guide
Hexham and North East England
The locations in the novel are not very strong at all and are only mentioned in passing. This is a character and plot led novel but there are a few nice mentions of Hexham, the North York Moors and villages in between.
Just be careful of what hotels and restaurants you stay in near the Hexham area…..
BookTrail Boarding Pass: The Fake Wife
Destination: Hexham, Yorkshire   Author/guide: Sharon Bolton   Departure Time: 2023
Back to Results