The Marriage Portrait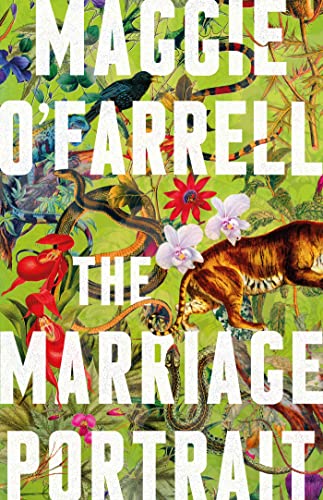 Why a Booktrail?
1561:  Lucrezia, Duchess of Ferrara, is in danger
What you need to know before your trail
Winter, 1561. Lucrezia, Duchess of Ferrara, is taken on an unexpected visit to a country villa by her husband, Alfonso. As they sit down to dinner it occurs to Lucrezia that Alfonso has a sinister purpose in bringing her here. He intends to kill her.
Lucrezia is sixteen years old, and has led a sheltered life locked away inside Florence's grandest palazzo. Here, in this remote villa, she is entirely at the mercy of her increasingly erratic husband.
What is Lucrezia to do with this sudden knowledge? What chance does she have against Alfonso, ruler of a province, and a trained soldier? How can she ensure her survival.
Locations
Reset
Italy - Emilia Romagna - Ferrara
Travel Guide
Florence and Lucrezia, the third daughter of Cosimo de' Medici 
Set in Florence In the mid 1950s the novel brings back to life Lucrezia, the third daughter of Cosimo de' Medici and his Spanish wife Eleonora. Lucrezia is a good character for a novel as we see the life and times though her eyes and it's  a fascinating view.
The cover art comes in at this point as there's a whole menagerie in the palace including a tiger. Cosimo de' Medici requests for a tiger to be added to his collection and this scene comes to life as does the tiger from the page and it's wonderful.
Lucrezia was buried in the Corpus Domini Monastery, the ancestral mausoleum of the House of Este in Ferrara
BookTrail Boarding Pass: The Marriage Portrait
Destination:  Florence Author/guide:  Maggie O'Farrell Departure Time: 1560
Back to Results