The Game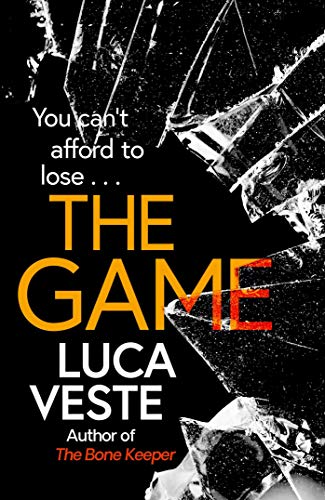 Why a Booktrail?
2000s: Are you ready to play the game?
What you need to know before your trail
THEY KNOW WHAT YOU DID
You receive a call, an email, a text – someone knows your secret and they want to ruin you.
AND THEY'RE OUT FOR BLOOD
If you don't do what they say, they'll tell everyone what you've been hiding.
They will come after you, destroy you, and they aren't afraid to kill.
IT'S TIME TO PLAY THE GAME
Travel Guide
Discover Liverpool with Luca Veste
The city of Liverpool is  a backdrop here more than a character but it's a strong backdrop. We flit around the streets with the characters as one goes missing and the police are on a search for the next player of The Game.
The city is used to good effect with The Strand and the famous waterfront featured in the novel. Everything however does take second place to The Game being played as you read.
BookTrail Boarding Pass: The Game
Destination/location: Liverpool  Author/guide: Luca Veste Departure Time: 2000s
Back to Results