The Chateau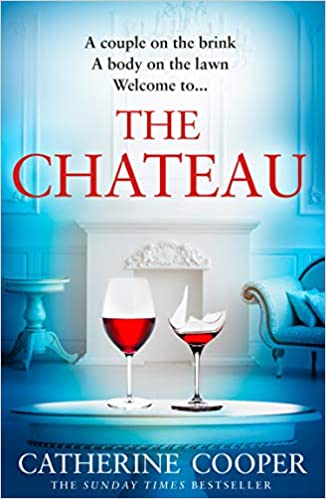 Why a Booktrail?
2000s: They thought it was perfect. They were wrong…
What you need to know before your trail
A glamorous chateau
Aura and Nick don't talk about what happened in England. They've bought a chateau in France to make a fresh start, and their kids need them to stay together – whatever it costs.
A couple on the brink
The expat community is welcoming, but when a neighbour is murdered at a lavish party, Aura and Nick don't know who to trust.
A secret that is bound to come out…
Someone knows exactly why they really came to the chateau. And someone is going to give them what they deserve.
Travel Guide
An expat renovates a castle in France
There are no locations in this novel apart from a vague, small castle/hotel where two expats are planning to renovate. It's in France but we are never really told where. It doesn't matter to be honest as the setting is very much a background to the main story. The secrets of this couple's old life comes over to France to haunt them and it's this fact that they have escaped and moved countries is telling…
The map shows a few real castles in France as there really are some classic castles to visit. Just don't get any ideas to renovate one and meet the new neighbours.
BookTrail Boarding Pass: The Chateau
Destination/location: France  Author/guide: Catherine Cooper Departure Time: 2000s
Back to Results