The Island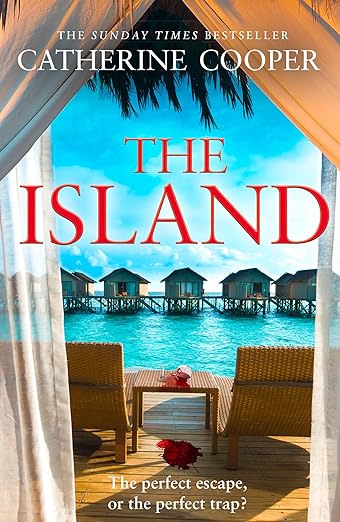 Why a Booktrail?
2023: The perfect escape, or the perfect trap?
What you need to know before your trail
When a select group of influencers and journalists receive an exclusive invitation to a luxury resort in the Maldives, it seems like the ultimate press trip. But when the island is cut off during a storm and people start dying, it looks like someone has murder in mind.
Are the guests really who they seem to be, or does each one of them have a secret to hide?
Something they would kill for?
Travel Guide
The Maldives
Can you imagine a more perfect setting for a grand holiday, an escape, a wonderful paradise?
Well, a select group of influencers and journalists get the chance to go here on this tiny island and it's exclusive and remote. But also deadly.
The island and resort of course are fictional but you can imagine what you might feel like when you realise you are trapped in paradise and that there is only one way out!
BookTrail Boarding Pass: The Island
Destination/location:  The Maldives  Author/guide: Catherine Cooper  Departure Time:2023
Back to Results