Till minne av en mördare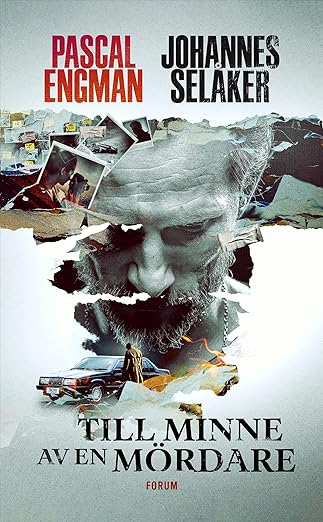 Why a Booktrail?
1994: World Cup fever and a copycat killer.
What you need to know before your trail
It's 1994 and the World Cup is in full swing. Sweden is still reeling from the mass murderers in Falun carried out by Mattias Flink. It's a hot and heavy summer and then….another body is found. Could this be a repeat of the Falun murders? The MO is very similar, but the police daren't make the link – not just yet at least.
Enter former UN soldier/policeman Tomas Wolf and the unforgettable Vera Berg – a corrupt evening newspaper reporter on the run from her ex-boyfriend and his gang member 'friends'. a unique duo and a very unique working relationship  will ensure that this investigation is going to be far from easy.
Locations
Reset
Sweden - Darlana country - Falun
Travel Guide
Falun
Falun  is located in Dalarna County, and is most known for its copper mining history. It is a small town and has a river running through it. It has also given its name to various things such as a type of vinegar and a sausage (Falukorv)
In 2001, the copper mine, and mining areas of Falun were added to the list of world heritage sites by the United Nations.
BookTrail Boarding Pass: Till minne av en mördare
Destination: Stockholm. Falun  Author/guide: Pascal Engman, Johannes Selåker  Departure Time: 1994
Back to Results