The Silence of the White City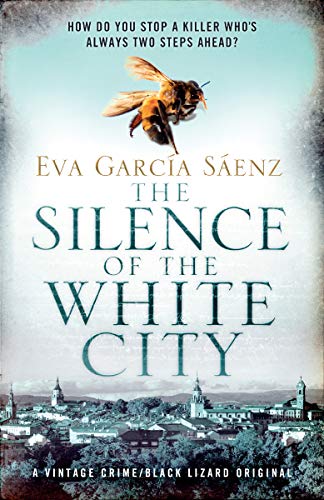 Why a Booktrail?
2000s: A madman is holding Vitoria hostage, killing its citizens and staging the bodies.
What you need to know before your trail
A madman is holding Vitoria hostage, killing its citizens in brutal ways and staging the bodies. The city's only hope is a brilliant detective struggling to battle his own demons.
Inspector Unai López de Ayala, known as "Kraken," is charged with investigating a series of ritualistic murders. The killings are eerily similar to ones that terrorized the citizens of Vitoria twenty years earlier. But back then, police were sure they had discovered the killer, a prestigious archaeologist who is currently in jail. Now Kraken must race to determine whether the killer had an accomplice or if the wrong man has been incarcerated for two decades. This fast-paced, unrelenting thriller weaves in and out of the mythology and legends of the Basque country as it hurtles to its shocking conclusion.
Locations
Reset
Spain - Basque Country - Vitoria
Travel Guide
Vitoria and the Basque country
Eva really does create a fascinating and dark picture of the city of Vitoria.
Vitoria-Gasteiz to give it its full name is the  capital city of the Basque Country and of the province of Álava in northern Spain. It is the seat of government and the BAsque prime minister lives here. The locals are called vitorianos or  gasteiztarrak, and they are also called babazorros (Basque for 'bean sacks').
This is a dark, dark city with cobbled alley ways, dark street corners and some very dodgy shadows. The city comes to life but it's a dark and gory one.  The killer in the book is going around choosing victims and staging their bodies at familiar sites around the city. What a gory but fascinating booktrail!
BookTrail Boarding Pass: The Silence of the White City
Destination/Location:  Vitoria  Author: Eva Garcia Saenz  Departure:2000s
Back to Results