The Only One Left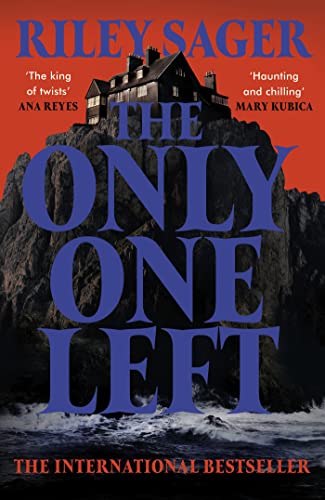 Why a Booktrail?
2000s: A woman accused of murder lives alone in a cliff top house. This is her story.
What you need to know before your trail
Everyone believes that Lenora Hope is a mass murderer.
When the Hope family was massacred decades ago, she was the only one left after that tragic night.
Mute, paralysed and confined to a wheelchair, Lenora has never been able to tell her side of the story.
Until her new live-in caregiver Kit brings her a typewriter.
And with one working finger Lenora begins to type:
I want to tell you everything.
Travel Guide
Maine, USA
The setting of the novel is a fictional mansion very remote and on the edge of a cliff in Maine. The main character  is called to become a carer of someone here.
" The patient has suffered a series of strokes many years ago and requires constant care. She had a full time nurse – a private one- who departed quite suddenly."
When it's asked where the house is, the answer comes as simply 'out of town' and ' on the Cliffs."
"The Cliffs – only ridiculously rich people live there, ensconsced in massive houses atop torcky bluffs that overlook the ocean."
BookTrail Boarding Pass: The Only One Left
Destination: Maine, USA  Author/guide:   Riley Sager  Departure Time:2000s
Back to Results