The Island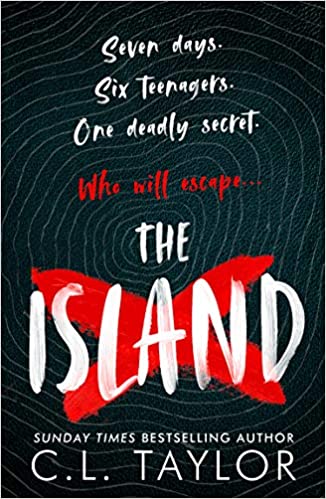 Why a Booktrail?
2000s: An island holiday sounds good, right?
What you need to know before your trail
Welcome to The Island.
Where your worst fears are about to come true…
It was supposed to be the perfect holiday: a week-long trip for six teenage friends on a remote tropical island.
But when their guide dies of a stroke leaving them stranded, the trip of a lifetime turns into a nightmare.
Because someone on the island knows each of the group's worst fears. And one by one, they're becoming a reality.
Seven days in paradise. A deadly secret.
Who will make it off the island alive?
Travel Guide
Discover an island with C L Taylor
There are many islands off the coast of Thailand so take your pick as to where the setting of this novel really is! It's inhabited and there's a party of 6 people, now 17 years of age, united by  NCT connections (childbirth trust)
The island is nicely evoked. There is a sense of freedom and adventure. Time to explore and the chance of a lifetime to enjoy this island where no one else lives. Leaving your family alone to spend time on this island is very exciting. There is only a local guide to rely on. What happens when they die however???
they spend time on the beach, by the fireside, but there are creatures here which they come across at home. All sorts of creatures. Chilling messages, scrawled in the sand….
BookTrail Boarding Pass: The Island
Destination/location: Thailand  Author/guide: C L Taylor Departure Time: 2000s
Back to Results