Rizzio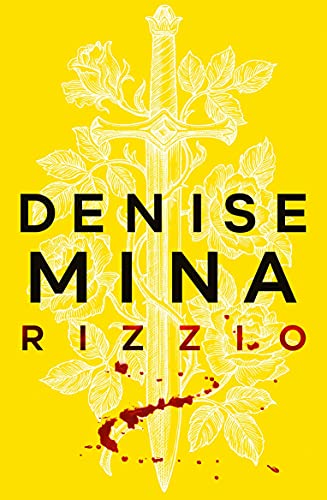 Why a Booktrail?
1566: Mary, Queen of Scots, is six months pregnant…..
What you need to know before your trail
It's Saturday evening, 9 March 1566, and Mary, Queen of Scots, is six months pregnant. She's hosting a supper party. Outside, Edinburgh is bustling. It's full of the Great and the Good and the Idiot Sons of the Rich, here for a Parliament that will take Scotland by the shoulders and turn it from England to face Europe.
Mary doesn't know that her Palace is surrounded – that, right now, an army of men is creeping upstairs to her chamber. They're coming to murder David Rizzio, her friend and secretary, the handsome Italian man who is smiling across the table at her. Mary's husband wants it done in front of her and he wants her to watch it done …
Travel Guide
Edinburgh with Denise Mina and Mary Queen of Scots
This is quite the novel! Go back in time to the most compelling mystery in history. This time, see it through the eyes of Denise Mina as she brings the players of history back to life and puts you right at the heart of the action.
David Rizzio was an Italian courtier who rose to become the private secretary of Mary, Queen of Scots. Mary's husband, Lord Darnley, is said to have been jealous of their friendship. The rumour was that Mary had become pregnant aned that Rizzio was the father. Therefore, Darnley joined in a conspiracy of Protestant nobles to murder Rizzio, Mary was held at gunpoint and Rizzio was stabbed repeatedly.
Booktrail Boarding Pass:  Rizzio
Destination : Edinburgh  Author/Guide:Denise Mina   Departure Time: 1566
Back to Results