Kololo Hill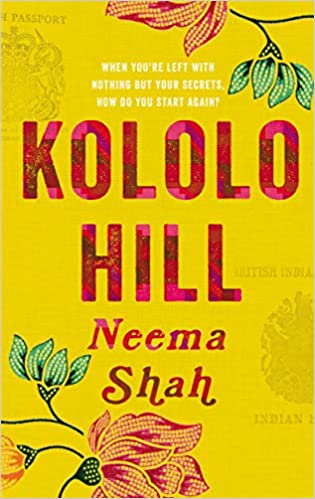 Why a Booktrail?
1972: When you're left with nothing but your secrets, how do you start again?
What you need to know before your trail
A devastating decree is issued: all Ugandan Asians must leave the country in ninety days. They must take only what they can carry, give up their money and never return.
For Asha and Pran, married a matter of months, it means abandoning the family business that Pran has worked so hard to save. For his mother, Jaya, it means saying goodbye to the house that has been her home for decades. But violence is escalating in Kampala, and people are disappearing. Will they all make it to safety in Britain and will they be given refuge if they do?
And all the while, a terrible secret about the expulsion hangs over them, threatening to tear the family apart.
Locations
Reset
Africa - Uganda - Kampala
Travel Guide
Uganda of the 1970s – Idi Amin
Uganda  early 1970s
This story looks at Idi Amin's expulsion of the Ugandan Asians from the country. People were given no notice and had to flee with just the clothes on their backs. This novel is the moving story of one of those families.
Uganda
The political situation is the focus of the novel but it's the food that really tells the story . We learn of the meals, how and what they eat, the cooking pots used and the red dust of the land around it.
London
The city offers a new start for the family but there are many problems when they arrive. They have arrived without warning or preparation. They are faced with a culture shock and racism and many other problems.
BookTrail Boarding Pass: Kololo Hill
Destination/location: Uganda, Kampala, London Author/guide: Neema Shah  Departure Time: 1972
Back to Results