Fyneshade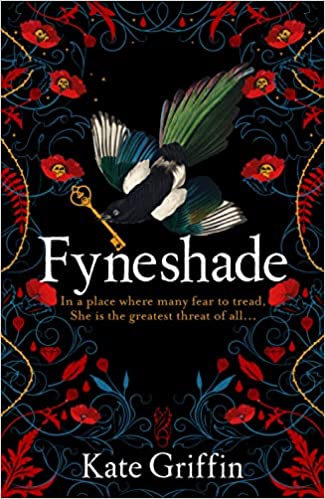 Why a Booktrail?
All is not well at Fyneshade…..
What you need to know before your trail
Many would find much to fear in Fyneshade's dark and crumbling corridors, its unseen master and silent servants. But not I. For they have far more to fear from me…
On the day of her grandmother's funeral, Marta discovers that she is to be sent to be governess at Fyneshade, her charge the young daughter of the owner, Sir William Pritchard.
All is not well at Fyneshade. Sir William is mysteriously absent, and his son and heir Vaughan is forbidden to enter the house. Marta finds herself drawn to him, despite the warnings of the housekeeper that Vaughan is a danger to all around him. But Marta is no innocent to be preyed upon. Guided by the dark gift taught to her by her grandmother, she has made her own plans. It will take more than a family riven by murderous secrets to stop her…
Travel Guide
Fyneshade
Fyneshade is fictional and once you read this you will be very pleasd with that fact.
There is a small place called Fineshade in Northamptonshire and so this is on the map. There are woods and a stately  home nearby too..
This is a gothic and chilling place to be. Can you hear the whispers? Can you hear the music box playing at night?
BookTrail Boarding Pass: Fyneshade
Destination/location:  England  Author/guide: Kate Griffin  Departure Time: times of yore
Back to Results