Who is Maud Dixon?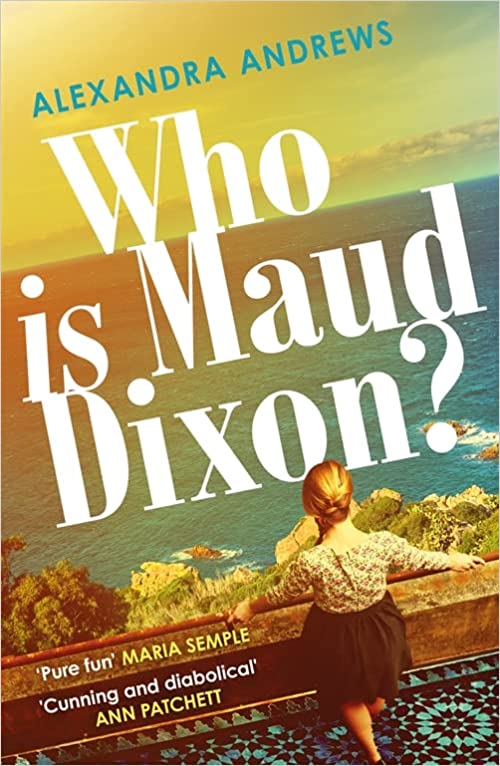 Why a Booktrail?
2023: Celebrated, bestselling, elusive…who is Maud Dixon?
What you need to know before your trail
Florence Darrow wants to be a writer. Correction: Florence Darrow IS going to be a writer. Fired from her first job in publishing, she jumps at the chance to be assistant to the celebrated Maud Dixon, the anonymous bestselling novelist. The arrangement comes with conditions – high secrecy, living in an isolated house in the countryside­. Before long, the two of them are on a research trip to Morocco, to inspire the much-promised second novel. Beach walks, red sunsets and long, whisky-filled evening discussions…win-win, surely? Until Florence wakes up in a hospital, having narrowly survived a car crash.
How did it happen – and where is Maud Dixon, who was in the car with her? Florence feels she may have been played, but wait, if Maud is no longer around, maybe Florence can make her mark as a writer after all…
Locations
Reset
America/USA - NY - New York City
Travel Guide
New York City and Morocco
The two locations here could not be more different and that is the beauty of the novel. In New York Florence is known, has friends and contacts. When she moves across the Hudson this familiarity leaves her and by the time she is in Morocco, she has taken on a new identity altogether.
Simat in Morocco is ficitonal but the landscapes and aromas of the country are alive and well.
New York city is very well evoked as is the journey across the Hudson to Cairo, NY where Maud Dixon is said to live. Florence goes to work there, having left Forrester Books in New York City. (fictional sadly)
BookTrail Boarding Pass: Who is Maud Dixon?
Destination/location: New York City, Morocco  Author/guide: Alexandra Andrews  Departure Time: 2023
Back to Results