The Snow Song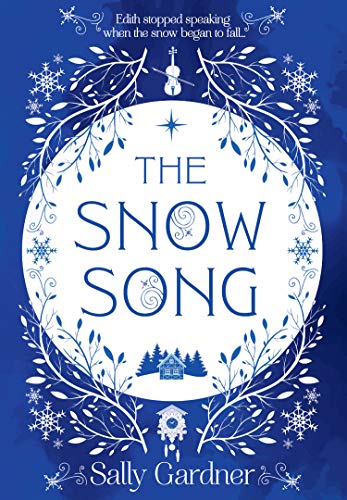 Why a Booktrail?
Women imprisoned by superstition, chained by guilt.
What you need to know before your trail
Perched on a mountain in a land of ancient forests is a village, rife with secrets. Cut off from the outside world it is run by the elders, men to whom tradition is all.
Edith lives alone with her alcoholic father who is forcing her to marry the village butcher. But she is in love with a shepherd who promised to return to her.
As the village becomes isolated in a sea of snow, Edith loses her power of speech. And it is this enchantment that will have far-reaching consequences, not only for Edith but for the whole village.
Travel Guide
Discover Romania With Snow Song
The locations in the novel are never really mentioned but the author notes that she uses the word gypsy throughout as it was appropriate for the time when the story is set. The Roman people there are called Tzigane in Transylvania.
There are plenty of woods and wooded areas in the country and the novel is reminiscent of the folklore and gothic background Transylvania is known for.
BookTrail Boarding Pass: The Snow Song
Destination/location: Transylvania Author/guide: Sally Gardner Departure Time: Timeless
Back to Results