The Sailor from Casablanca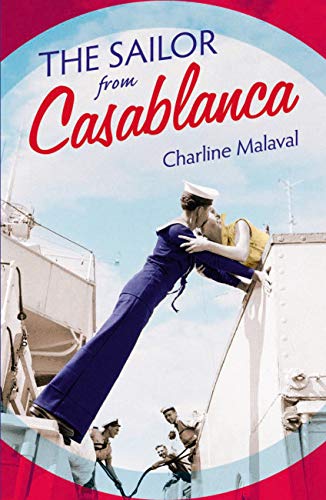 Why a Booktrail?
1940, 2005: Casablanca has a story to tell….
What you need to know before your trail
Tall, brilliant and ambitious, eighteen-year-old sailor Guillaume has the world at his feet when he steps onto the shores of Casablanca in April 1940. But his dreams of travelling the world are cut short when he dies in a warship explosion in the harbour of Casablanca.
Sixty-five years later in 2005, as Loubna fights to open a cinema in the bustling harbourside city, the young woman discovers the mystery of the sailor from Casablanca . . . and a suitcase full of her grandfather Guillaume's love letters. But could it be that the boy everyone has supposed dead for over half a century is still alive?
And if so – did he run away with one of his countless girlfriends all these years ago?
As Loubna searches for answers, she finds herself swept up in an epic story of love, passion, intrigue and betrayal, set in the enchantingly glamorous heart of Golden Age Casablanca.
Travel Guide
Travel to 1940s Casablanca
This is a mystery of what happened to a baby born in the Casablanca military hospital in 1940.
The city comes to life and you get to feel and see the  colour of the streets and places despite the war. You get to enter the city and see if from the inhabitants point of view. The local colour, feel and texture of the streets and harbour come to vivid light too. Indeed, it's the harbour where the explosion of the ship occurs that provides the most vivid account of the spirit of the city.
There is also a real chance of understanding why the Second World war took place and the role of the French during this time. Eye- opening.
BookTrail Boarding Pass: The Sailor from Casablanca
Destinatio/location: Casablanca   Author/guide: Charline Malaval Departure Time: 1940, 2005
Back to Results