The Push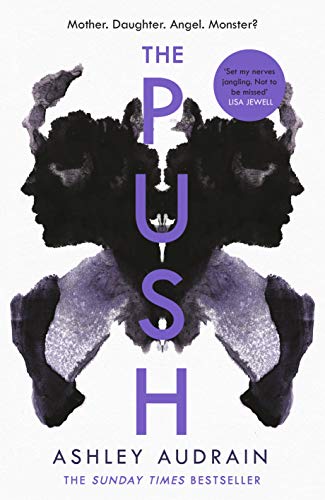 Why a Booktrail?
2000s: Is it her? Or is it me? Is she the monster? Or am I?
What you need to know before your trail
The arrival of baby Violet was meant to be the happiest day of my life. But as soon as I held her in my arms I knew something wasn't right.
I had always known that the women in my family aren't meant to be mothers.
My husband Fox says I'm imagining it. He tells me I'm nothing like my own mother, and that Violet is the sweetest child.
But she's different with me. Something feels very wrong.
Travel Guide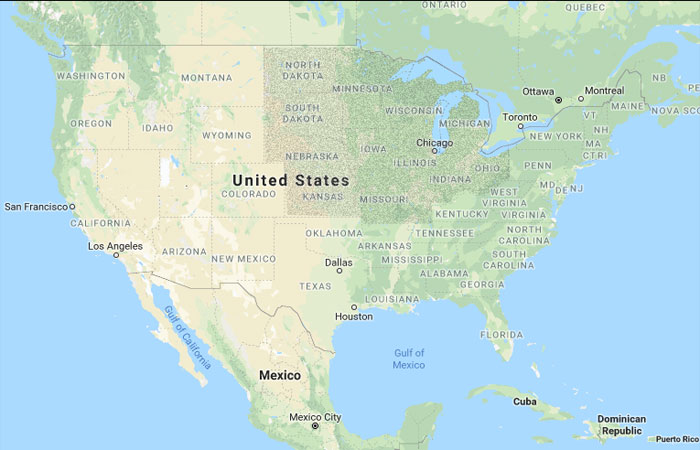 There are no real locations in this novel but the setting is that of motherhood, the expectations we have of it and the ideas we carry about it. This could be a story set in any part of the world to be honest but there is a clear American feel to the novel and it's where the author currently lives so that might be a clue.
The setting here is not important to the plot but it's a universal setting that is clear throughout.
BookTrail Boarding Pass: The Push
Destination/location: North America  Author/guide: Ashley Audrain  Departure Time:2000s
Back to Results