The North Light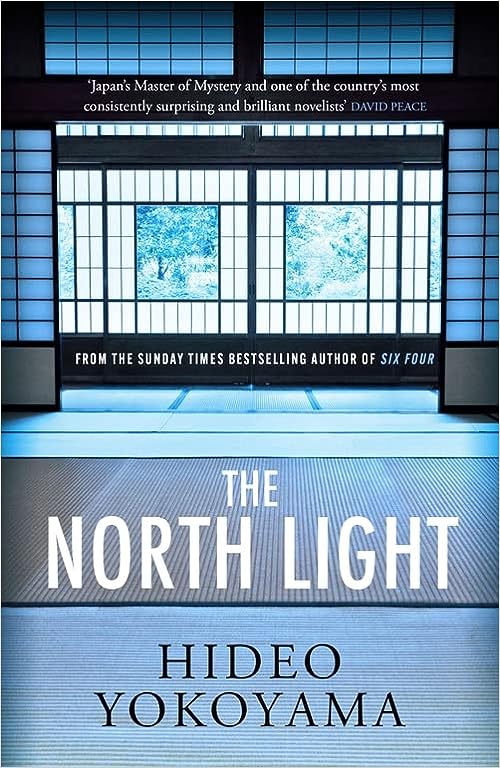 Why a Booktrail?
2023: An architect is asked to build a house, but then it's left empty. Why?
What you need to know before your trail
Minoru Aose is an architect whose greatest achievement is to have designed the Yoshino house, a prizewinning and much discussed private residence built in the shadow of Mount Asama. Aose has never been able to replicate this triumph and his career seems to have hit a barrier, while his marriage has failed. He is shocked to learn that the Yoshino House is empty apart from a single chair, stood facing the north light of nearby Mount Asama.
How can he live with the rejection of the work he had put his heart and soul into, the dream house he would have loved to own himself? Aose determines that he must discover the truth behind this cruel and inexplicable dismissal of the Yoshino house and in doing so will find out a truth that goes back to the core of who he is.
Travel Guide
Osaka , Japan
Mount Asama is an active complex volcano in central Honshū, the main island of Japan. The volcano is the most active on Honshū.
The house built in the shadows of this mountain sounds like something off a TV design show. It's splendour and glitz all in one.
"One's attempt to create beauty is the attempt to fill the void within one's heart."
The area around this house is the backdrop to its allure.
BookTrail Boarding Pass: The North Light
Destination: Osaka, Japan Author/guide: Hideo Yokoyama  Departure Time: 2023
Back to Results