The Language of Food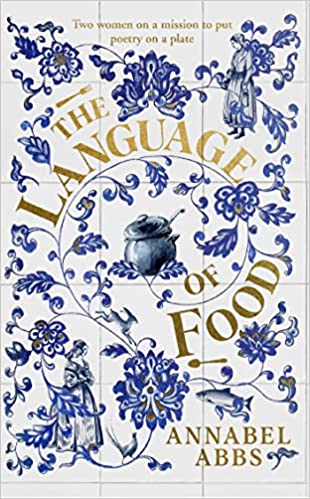 Why a Booktrail?
1835: Inspired by the true story of the women who changed the world of cook books
What you need to know before your trail
England 1835. Eliza Acton is a poet who dreams of seeing her words in print. But when she takes her new manuscript to a publisher, she's told that 'poetry is not the business of a lady'. Instead, they want her to write a cookery book. That's what readers really want from women. England is awash with exciting new ingredients, from spices to exotic fruits. But no one knows how to use them
Eliza leaves the offices appalled. But when her father is forced to flee the country for bankruptcy, she has no choice but to consider the proposal. Never having cooked before, she is determined to learn and to discover, if she can, the poetry in recipe writing. To assist her, she hires seventeen-year-old Ann Kirby, the impoverished daughter of a war-crippled father and a mother with dementia.
Travel Guide
A BookTrail of England via Eliza Acton locations
The locations in the novel are a backdrop to the story as they do show where the author lived, worked and died but the true story is set in the heart of the kitchen.
The author has taken threads from a story of a real figure in history – the woman behind perhaps the most famous cookbook and that of her maid and assistant and woven a tale of fact and fiction.
The locations on the map are the main ones relating to her early life and her final resting place. Some places and former homes are no longer here today.
BookTrail Boarding Pass: The Language of Food
Destination/Location: England   Author:  Annabel Abbs Departure: 1835
Back to Results