The Girl from Silent Lake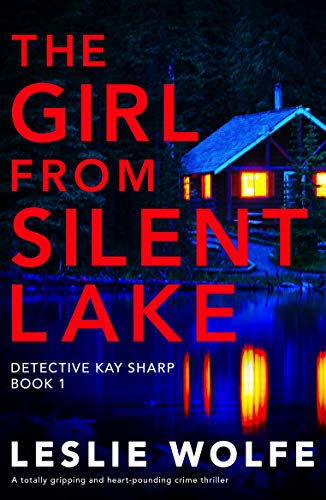 Why a Booktrail?
2000s: Detective Kay Sharp remembers her 13th birthday as the worst day of her life.
What you need to know before your trail
Detective Kay Sharp vowed she'd never return to her childhood home. On the night of her thirteenth birthday her broken family was shattered beyond repair, and leaving was the only option. Unable to fix her own past, she's been an FBI profiler for over a decade, desperate to save others.
But now Kay's back and only she can solve the crime that has rocked the tight-knit community of Mount Chester to its core. A dead woman has been found by Silent Lake under the dew-covered Fall leaves. This small town may be a stranger to murder, but Kay recognizes the signs of a serial killer. She's certain that the ritualistic nature of the scene means it's just a matter of time until he strikes again––unless she catches him first.
Travel Guide
Discover Mount Chester in the USA
A fictional setting but one set in the mountains of Washington State
"It was almost dark when she drove past the sight that said, MOUNT CHESTER ESTABLISHED 1910. Populations 3,823. She took the first exit, than it took her about 30 minutes to pull up in front of the old ranch."
A home where she returns to is like a strange land:
" Some things never changed, choosing to survive the passage of time undisturbed, either as enduring bits of routine or as mementos of a forgotten past."
BookTrail Boarding Pass: The Girl from Silent Lake
Destination/location: Washington State Author/guide:  Leslie Wolfe Departure Time: 2000s
Back to Results