The Diver and The Lover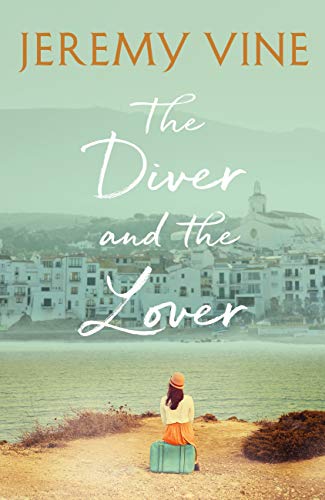 Why a Booktrail?
1951: Soaked in the mysteries surrounding a famous, real-life artist
What you need to know before your trail
It is 1951 and sisters Ginny and Meredith have travelled from England to Spain in search of distraction and respite. The two wars have wreaked loss and deprivation upon the family and the spectre of Meredith's troubled childhood continues to haunt them. Their journey to the rugged peninsula of Catalonia promises hope and renewal.
While there they discover the artist Salvador Dali is staying in nearby Port Lligat. Meredith is fascinated by modern art and longs to meet the famous surrealist.
Dali is embarking on an ambitious new work, but his headstrong male model has refused to pose. A replacement is found, a young American waiter with whom Ginny has struck up a tentative acquaintance.
The lives of the characters become entangled as family secrets, ego and the dangerous politics of Franco's Spain threaten to undo the fragile bonds that have been forged.
Travel Guide
Visit the world of Salvador Dali in Spain and Glasgow
You can see the actual painting of Christ of St John of the Cross by Salvador Dali in the Kelvingrove Museum in Glasgow. It's a very famous painting and one where Jeremy Vine has taken and imagined an entire story about how it was created.
Spain – Catalonia
Port Lligat is the main Spanish setting of the novel. This is where Salvador Dali lived and the house is now a museum. There's even a beach named after him. Perfect for reading this book on!
BookTrail Boarding Pass: The Diver and the Lover
Destination/location: Catalonia, Port Lligat  Author/guide: Jeremy Vine Departure Time: 1951
Back to Results