The Children's Train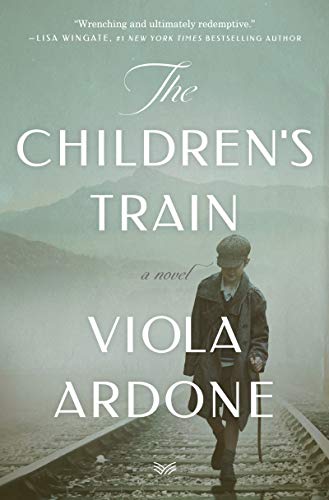 Why a Booktrail?
1940s: Based on true events, a heartbreaking story of love, family, hope, and survival
What you need to know before your trail
Poor children from the south sent to live with families in the north to survive deprivation and the harsh winters.
Seven-year-old Amerigo lives with his mother Antonietta in Naples, surviving on odd jobs and his wits like the rest of the poor in his neighbourhood. But one day, Amerigo learns that a train will take him away from the city to spend the winter with a family in the north.
Together with thousands of other southern children, Amerigo will cross the entire peninsula to a new life. Through his curious, innocent eyes, we see a nation rising from the ashes of war, reborn. As he comes to enjoy his new surroundings and the possibilities for a better future, Amerigo will make the heartbreaking choice to leave his mother and become a member of his adoptive family.
Travel Guide
Discover a true story set in Naples and Modena
A story of a group of young children who set out on a very adult adventure. Amerigo is forced to leave Naples and head all the way to southern Italy. This is based on a true story which details the heartache and everlasting consequences of the orphan and children's trains that children away from their homes and parents in search of a  new life.
Children of Naples are invited to visit with families in the Communist north where things are much better in every way. What kind of parent would say no to that!
The translator notes at the end:
"Ardone writes what can only be described as a musical score for Naples."
Music is central to the story and signifies childhood memories, culture and more which helps to set the novel even firmer in the Italian soil.
BookTrail Boarding Pass: The Children's Train
Destination/location:  Naples, Modena  Author/guide: Viola Ardone  Departure Time: 1940s, 1990s
Back to Results