Skin Deep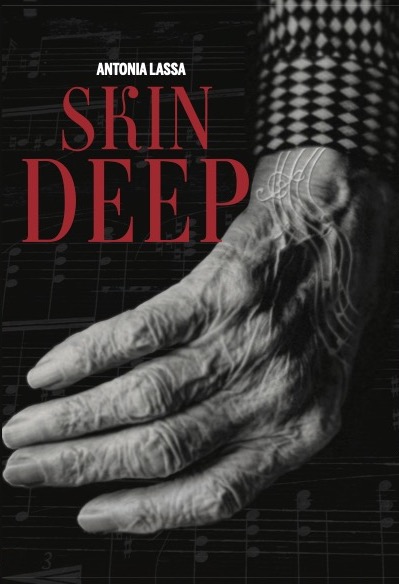 Why a Booktrail?
2023: A murder in France with answers in Spain?
What you need to know before your trail
When police arrest an eccentric loner Émile Gassiat for the murder of a wealthy woman in a shabby seaside apartment in Biarritz, Inspector Canonne is certain he has put the killer behind bars. Now he just needs to prove it. But he hasn't reckoned with the young man's friends who bring in lawyer-turned-investigator Larten to head for the desolate out-of-season south-west of France to dig deep into what really happened.
Larten's hunt for the truth takes him back to the bustle of Paris as he seeks to demonstrate that the man in prison is innocent, despite all the evidence – and to uncover the true killer behind a series of bizarre murders.
Travel Guide
The Basque Country of France and Paris
Two very interesting locations here. One, the French side of the Basque country is perhaps the most unique.
Biarritz –a city on the Bay of Biscay 35 kilometres from the border with Spain. It is a luxurious seaside tourist destination known for the Hôtel du Palais (originally built for the Empress Eugénie circa 1855).
Bayonne – Bayonne is a picturesque city in southwest France, where the Basque and French cultures blend.
BookTrail Boarding Pass: Skin Deep
Destination/location: French Basque Country, Paris Author/guide:  Antonia Lassa Departure Time: 1940s
Back to Results