Reputation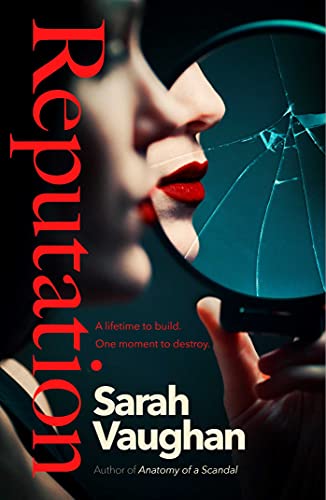 Why a Booktrail?
2000s: Reputation: it takes a lifetime to build and just one moment to destroy.
What you need to know before your trail
Emma Webster is a respectable MP.
Emma Webster is a devoted mother.
Emma Webster is innocent of the murder of a tabloid journalist.
Emma Webster is a liar.
#Reputation: The story you tell about yourself. And the lies others choose to believe…
Travel Guide
The Reputation BookTrail tour of London
The novel takes place at the heart of UK politics and looks at how female politicians in particular are at risk of trolls and abuse for doing their job. The focus of the novel is life behind the scenes of parliament and what goes on in the corridors of power.
London comes through loud and clear. All the iconic buildings and streets are there such as parliament and the other political buildings and points around the city.
This is the darker of the darker sides of parliament.
BookTrail Boarding Pass: Reputation
Destination/Location: London   Author: Sarah Vaughan  Departure: 2000s
Back to Results