Penwoman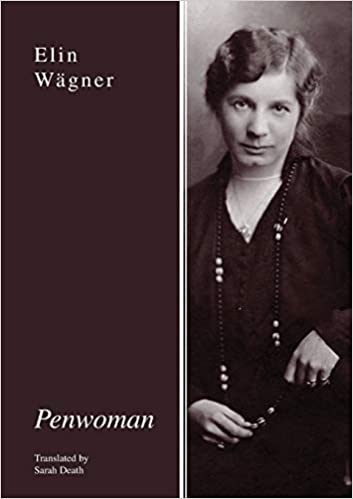 Why a Booktrail?
1910: A novel about Sweden's suffrage movement.
What you need to know before your trail
The novel, whose central character is a young female journalist, offers exceptional insights into the dedicated work and strong sense of sisterhood uniting a group of women campaigning for suffrage. But it also explores a range of other issues affecting the situation of women in Sweden at the time, from the role of paid work to matters of morality, eroticism and love.
Travel Guide
The homeland of Elin Wagner – Lund
Elin Wägner was born in Lund, Sweden as the daughter of a school principal, Wägner was only 3 years old when her mother died.
She is best known for her commitment to the women's suffrage movement in Sweden, National Association for Women's Suffrage, for founding the Swedish organization Rädda Barnen (the Swedish chapter of the International Save the Children Alliance) and for developing the women's citizen school at Fogelstad (where she was also a teacher on civil rights).
BookTrail Boarding Pass: Penwoman
Destination/location:  Sweden  Author/guide: Elin Wagner  Departure Time: 1910
Back to Results