Happiness for Beginners
Why a Booktrail?
2000s: Molly Baker is living her best life.
What you need to know before your trail
Thirty-eight years old, she lives on the twenty-five-acre Hope Farm in Buckinghamshire, surrounded by (mostly) four-legged friends and rolling hills. There's Anthony the anti-social sheep, Tina Turner the alpaca with attitude, and the definitely-not-miniature pig, Teacup.
Molly runs the farm as an alternative school for kids who haven't thrived in mainstream education. It's full on, but she wouldn't have it any other way. So when the well-groomed Shelby Dacre turns up at Hope Farm asking to enrol his son Lucas, Molly isn't fazed.
But Lucas is distant and soon Molly realises he might be more of a handful than she anticipated. And then there's the added problem that his dad is distractingly handsome. Molly has her beloved farm to think of – could letting Lucas and Shelby in be a terrible mistake, or the start of something wonderful?
Travel Guide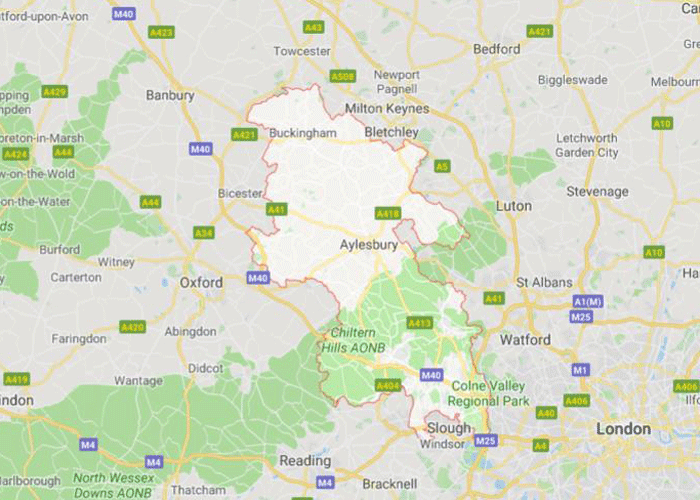 Set in rural Buckinghamshire, this is a story of a country community.
Hope Farm
Sadly not real, but you will wish that it was! Molly has taken over the farm now that lovely Aunt Hettie has sadly died. She lives in a caravan which has seen better days and looks after a host of cute but naughty animals including an anti-social sheep.
These are perfect animals for the visitors who come to see them – usually children with problems in school or life. Both animals and children who feel a bit like a misfit can find a friend here.
The farm is having money troubles however and things are very tough. One day a local soap opera star comes a calling – who stars in the soap Flinton's Farm (also fictional but think Emmerdale). Imagine  soap star from a farm, coming to your very own farm! Does he like animals though…..well…
There's another problem – the  HS2 development (something very apt for people who live in the countryside today)
Life on the farm, life amongst the animals is  (hay) barrel of laughs.
BookTrail Boarding Pass: Happiness for Beginners
Destination: Berkshire Author/guide:  Carole Matthews Departure Time: 2000s
Back to Results