Ghost Girl Banana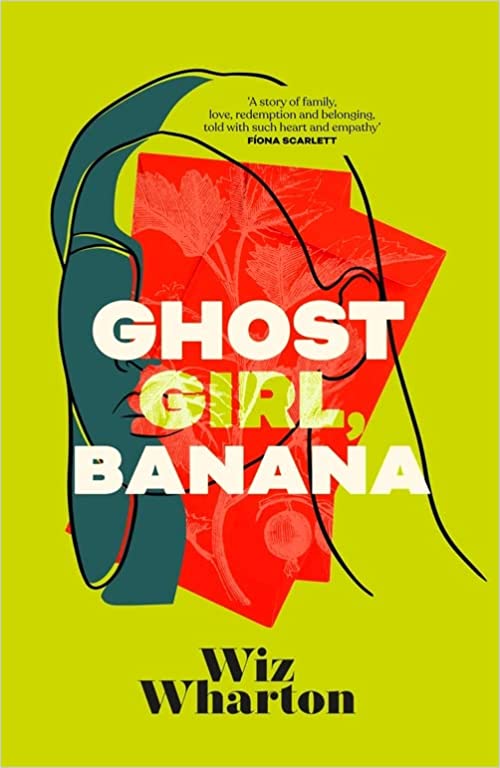 Why a Booktrail?
1966, 1997: Two women separated by time and culture
What you need to know before your trail
1966: Sook-Yin is exiled from Kowloon to London with orders to restore honour to her family. As she strives to fit into a world that does not understand her, she realizes that survival will mean carving out a destiny of her own.
1997: Sook-Yin's daughter Lily can barely remember the mother she lost as a small child. But when she is unexpectedly named in the will of a powerful Chinese stranger, she embarks on a secret pilgrimage to Hong Kong to discover the lost side of her identity and claim the reward. But she soon learns that the secrecy around her heritage has deep roots, and good fortune comes at a price.
Travel Guide
Two cities of Hong Kong and London
This is the story of two women and two cities.
1966s Hong Kong is seen via two time lines and the city has both changed and stayed the same. The novel looks at the Chinese discrimination against Westernized Chinese.
Ghost girl refers to someone who is Chinese but foreign to their own countrymen as they are also partly British/white. Someone who is banana is  someone who is 'yellow' on the outside but white on the inside.
A novel of belonging and wanting to find a home.
BookTrail Boarding Pass: Ghost Girl, Banana
Destination/location:  Hong Kong, London   Author/guide: Wiz Wharton  Departure Time: 1966, 1997
Back to Results