Daughters of Cornwall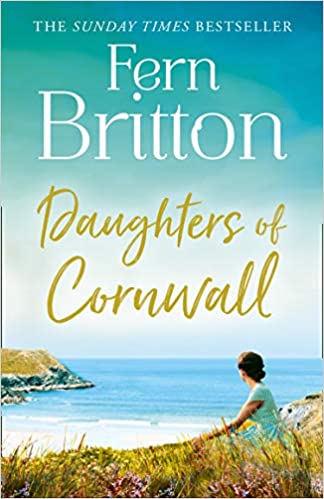 Why a Booktrail?
1918, 1939, 2000s: An enchanting story of family, love and Blitz spirit
What you need to know before your trail
1918: The Great War is over, and Clara Carter has boarded a train bound for Cornwall – to meet a family that would once have been hers. But they must never discover her secret…
1939: Hannah has always been curious about her mother's mysterious past, but the outbreak of the Second World War casts everything in a new light. As the bombs begin to fall, Hannah and her brothers are determined to do their bit for the war effort – whatever the cost.
2020: Caroline has long been the keeper of her family's secrets. But now, with her own daughter needing her more than ever, it's time to tell the truth – to show Natalie that she comes from a long line of women who have weathered the storms of life, as hardy and proud as the rugged Cornish coastline…
Travel Guide
Cornwall is the homeland of the author and you can tell. Even though it's the Cornish spirit that is on each and every page rather than specific locations, this is a Cornwall  novel through and through.
This time the author has delved deep into the spirit and history of the region. The story is told through three different time periods and this shows the war effort and the lasting effects of the fight through this most westernly parts of England.
Cornwall has a history and charm of its own and this book shows that.
BookTrail Boarding Pass: Daughters of Cornwall
Destination/location: Cornwall  Author/guide: Fern Britton Departure Time: 1918, 1939, 2000s
Back to Results