Daisy Darker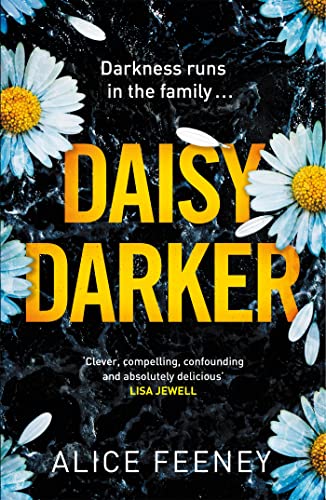 Why a Booktrail?
2022: On a remote Cornish island, something dark is happening
What you need to know before your trail
Daisy Darker is arriving at her grandmother's house for her eightieth birthday. It is Halloween, and Seaglass – the crumbling Cornish house perched upon its own tiny private island – is at one with the granite rocks it sits on. The Darker family haven't all been in the same place for over a decade, and when the tide comes in they'll be cut off from the rest of the world for eight hours. When the tide goes back out, nothing will ever be the same again, because one of them is a killer . . .
Travel Guide
Seaglass Cottage in Cornwall
Of course this is ficitonal as is the island, but ooh you'll want to go here! Just look at the house plan:
Booktrailer Review
A fantastic read. Creepy, Claustrophobic and very Christie- esque
BookTrail Boarding Pass: Daisy Darker
Destination:  Cornwall  Author/guide: Alice Feeney Departure Time: 2022
Back to Results